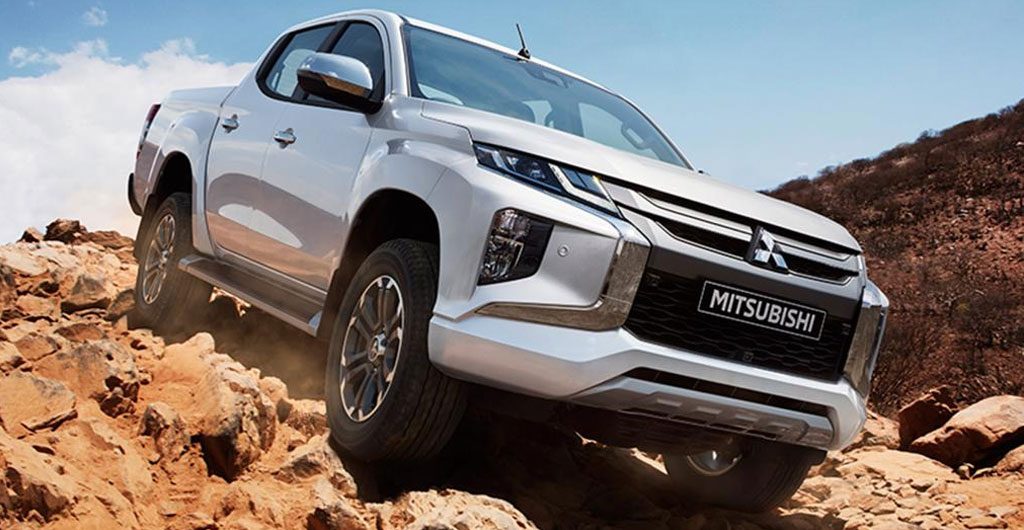 The new Mitsubishi L200 Series 6 pickup truck is now finally released here in the UK, and today we took delivery of our brand-new Barbarian X. In the coming weeks we are going to be using it to test out all the brand-new accessories we have for the Series 6 vehicle, so make sure to follow us on social media as we'll be posting updates more regularly on there.
We first reported about the new Mitsubishi L200 last year and have been eagerly anticipating it ever since. It is being marketed as the Mitsubishi L200 Series 6 and is actually a heavily reworked version of the successful L200 Series 5 – the UK's best-selling pick-up after the Ford Ranger. The Series 6 brings significant changes across the board, from exterior looks and new safety technology to chassis and drivetrain changes.
The old 2.4-litre diesel has been replaced by a slightly smaller, slightly less powerful engine. The new 2.3-litre produces 148bhp and 295lb/ft compared to the previous generation's 179bhp and 317lb/ft, yet the payload and gross train weight have both been improved, adding to the L200's already strong credentials.
Thanks to a strengthened chassis the max load capacity is now up to 4,125kgs which is a combination of the max towing capacity and remaining available payload. The towing capacity is 3,500kgs, additional payload is 625kgs (including driver).
Not only is it a truck to tame tarmac, it's equally effective off-road, thanks to a superior 4WD system. Having all four wheels driven while towing provides superior stability and safety, especially if road conditions deteriorate during the journey.
Being a capable and versatile vehicle is in the L200's DNA. Where this Series 6 makes more significant changes is on the road with class-leading ride and control along with safety tech new to the sector. If you want further details, you can check out this comprehensive review of the 2019 Mitsubishi L200.
We will be updating our catalogue of products for the Series 6 Mitsubishi L200 over the coming week so make sure to keep an eye out on the 4x4AT website and on our social media channels for updates!