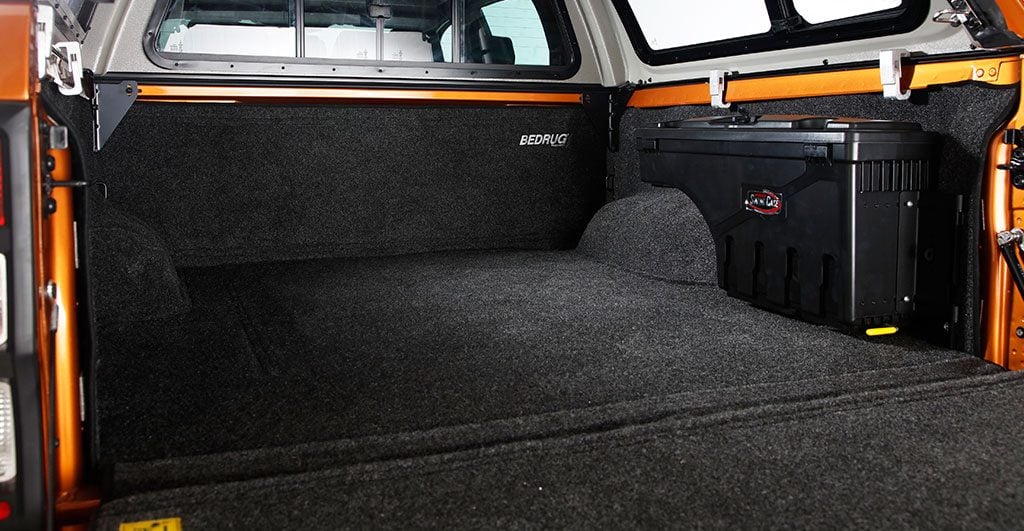 With so many options for pickup load bed liners out there, we thought we would create a handy post showing you the differences and help you decide which load bed liner is best suited for your needs.
At 4x4AT we offer various different options and have something for everyone whether you are using your pickup for commercial purposes and filling it with tools or if you just want to protect your load bed from daily wear and tear. We have the right solution for you.
We hope this handy guide helped you decide which pickup load bed liner is best for you and your own particular 4×4 truck usage.
You might also be interested in our Which Load Bed Cover Is Best page which asks you a few questions about your usage and will then give you a recommendation based upon your own specific answers.
If you want more information and advice on which option is right for your pickup truck usage then please call us on 01677 428799 or email us at [email protected] and one of our highly trained sales executives will help you decide.