EUROPE'S LEADING DISTRIBUTOR OF CANOPY HARDTOPS, LOAD BED COVERS AND 4X4 ACCESSORIES & TYRES FOR 4X4'S AND PICKUP TRUCKS
About 4x4 Accessories & Tyres
4x4 Accessories & Tyres Ltd are the UK's largest 4x4 accessory centre, based on the A1 at Junction 51 Leeming Bar, North Yorkshire. 4x4AT has over 25 years of 4x4 expertise after having been established on the 13th March 1993.
During the early history of the 4x4AT start-up company initially traded from small office premises in Ripon, North Yorkshire, but have now grown into Europe's leading distributor of 4x4 pickup truck accessories and custom parts.
We are now the sole UK importers for pickup hardtops and accessory brands such as Aeroklas, Alpha, Proform, Mountain Top, Roll 'N' Lock, ARB and Predator. We also now market our own commercial hardtops under our registered Pro//Top brand which are made for us under licence. We stock all the above extensively here in the UK for immediate dispatch.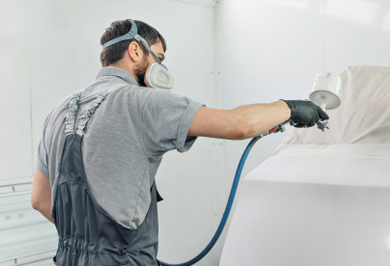 Paintshop
We operate our own in-house paint shop with experienced paint experts.
At an additional cost, we paint accessories to the desired colour. We mainly use our paintshop for hardtops, wheel arches and styling accessories.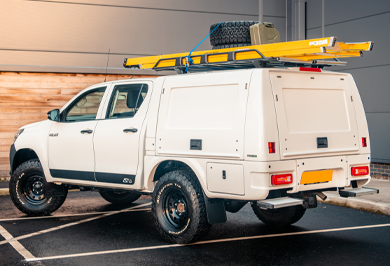 Pro//Top Hardtops
Ideal for fleet and utility companies as well as contract hire providers. Pro//Top offers a viable solution to commercial clients and private users alike.
Pro//Top is available in differing cab heights and with optional side access doors.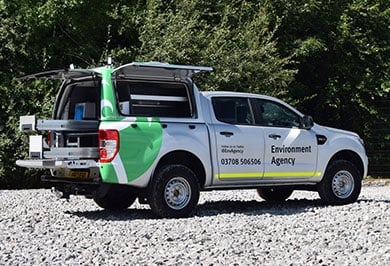 Fleet & Utility Clients
We offer different solutions and options for a range of clients including Contract Hire, Fleet and Utility providers.
Pro//Top, Aeroklas, Alpha and Carryboy Hardtops.
Leading European Distributor of 4x4 Accessories
We are now clearly established as a leading European distributor of 4x4 Accessories, including Truckman style hardtops, bed liners, tonneau covers of all types, as well as wheels and tyres. Based just at the side of Junction 51 on the A1 motorway at Leeming Bar, North Yorkshire, UK, we are a premier 4x4 superstore with warehousing of over 125,000sq ft and 50 staff members dedicated to all aspects and tiers of 4x4 accessory supply, sales and service.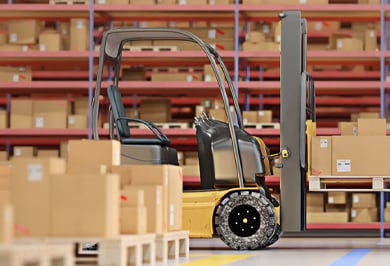 Storage & Logistics
We operate 4 sites at Leeming bar with over 125,000 sq. ft of storage. Based next to A1M we have fast ready access to the motorway network. We hold in excess of 2,000 canopies on-site at any one time. We also offer a stockholding and drop shipment solution for larger clients where needed.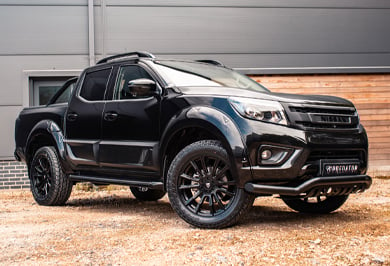 Special Projects
We offer assistance with special projects related to pick-up trucks to our larger clients. These range from the one-off display and motorshow cars to a run of special edition series.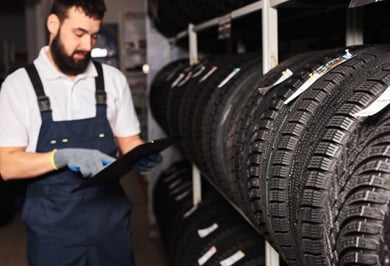 4x4 Tyres
We stock a large range of specialist 4x4 tyres including all-terrain and mud-terrain 4x4 tyres.
We supply tyres from the most popular brands such as BF Goodrich and Atturo.
The UK's best & most reliable stockholder of 4x4 Accessories
A team of dedicated Sales Advisors supports our online and mail-order business, and the majority of goods can be delivered on a next working day basis. Questions about 4x4 Accessories & Tyres can be emailed to [email protected].
The UK's best & most reliable stockholder of 4x4 accessories, wheels and tyres, pickup bed liners, hardtops, and tonneau covers.
Whatever your need we are here to help you...We look forward to hearing from you!