EUROPE'S LEADING DISTRIBUTOR OF CANOPY HARDTOPS, LOAD BED COVERS AND 4X4 ACCESSORIES & TYRES FOR 4X4'S AND PICKUP TRUCKS
BedRug Liners
BedRug is well known throughout the aftermarket, a name synonymous with high quality and innovation. Located in Old Hickory, Tennessee, BedRug got its start as a manufacturer of TPO foam composites. TPO foams offer a broad range of performance attributes – ranging from softness and flexibility to thermal stability – it is a closed-cell construction, which will not absorb moisture, and is similar to the foam used in life jackets.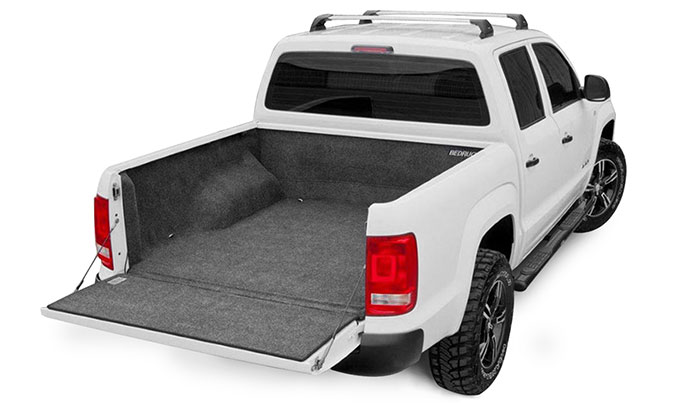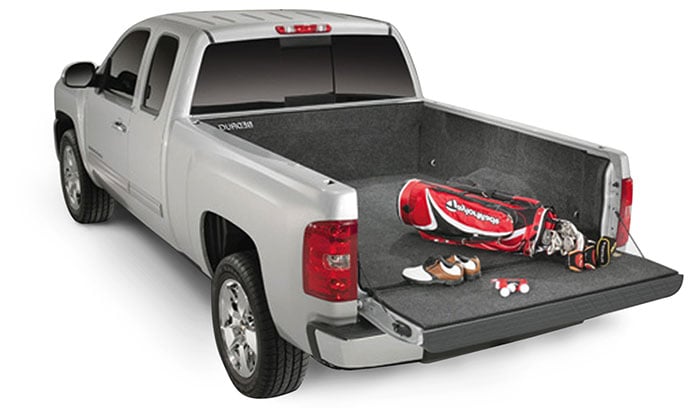 Available For The Following Vehicles:
Highly Functional Liner
The BedRug carpet-style liner is the most innovative and unique truck bed liner there is. You get the look and comfort of carpet, in an ultra-tough 100% polypropylene (essentially plastic) product. That means not only will it protect your truck bed from impact dings and damage, but it will also stand up to the harshest conditions you can throw at it: from gravel to battery acid, while still protecting your precious cargo and your knees!
Offers Both Style and Practicality
Moulded to fit your specific make and model, this liner looks great and fits like a glove. It creates a void-free surface without damaging your truck and allows easy access to factory tie-downs and accessories.
Its non-skid surface keeps your cargo in place, and a built-in hinge between the truck bed and tailgate prevents debris from collecting.
The BedRug material is fade and UV resistant. Made of foam similar to that used in life jackets, it doesn't absorb water and will not mould or mildew. Water will simply run off the surface, through the zippered perimeter, out the factory drain holes in the truck bed and will dry in as little as 20 minutes. Just clean it with a hose, power washer or vacuum and your BedRug is good as new.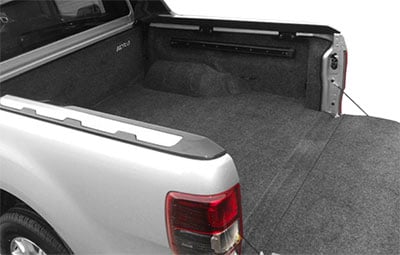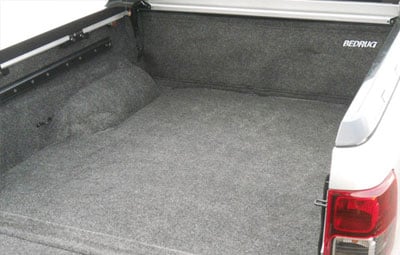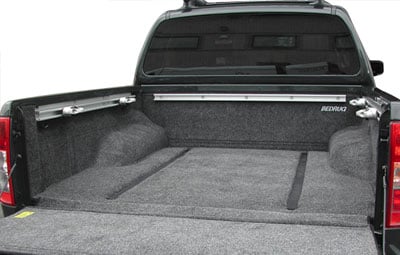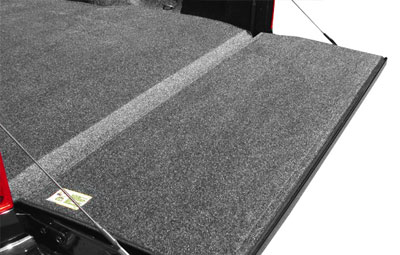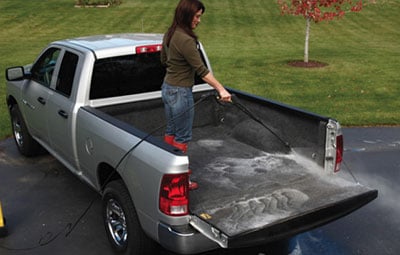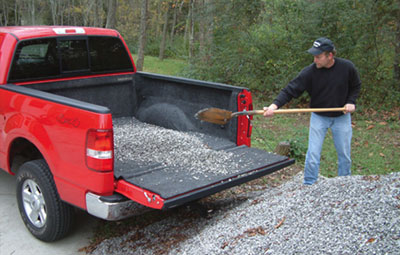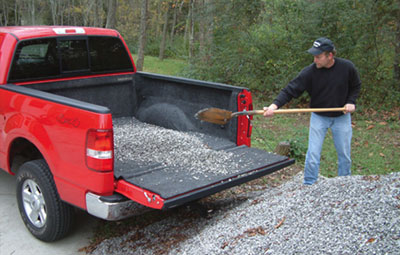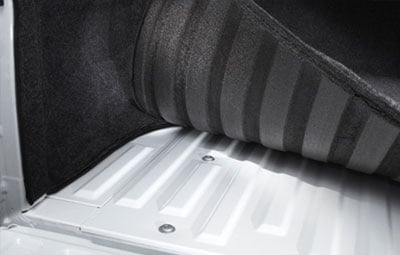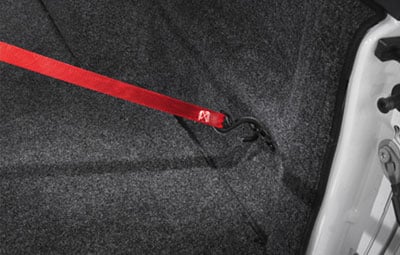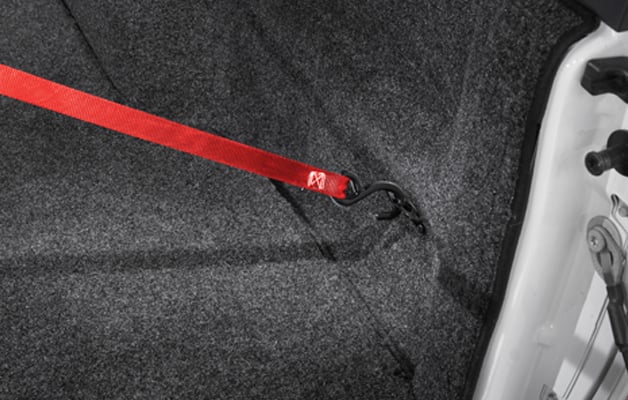 Fitting The Bed Liner
The BedRug installs in approximately 30 minutes using basic hand tools, isopropyl alcohol along with hook and loop install fasteners that are provided with the system. All BedRug systems provide full access to factory tie-downs and two-tier loading systems.
In addition, BedRug will accommodate all factory and aftermarket bed accessories such as cargo management systems, bed extenders, tonneau covers or caps. No drilling, no sanding and no damage to the truck bed is necessary. For further information, you can take a look at the manufacturer's website here.