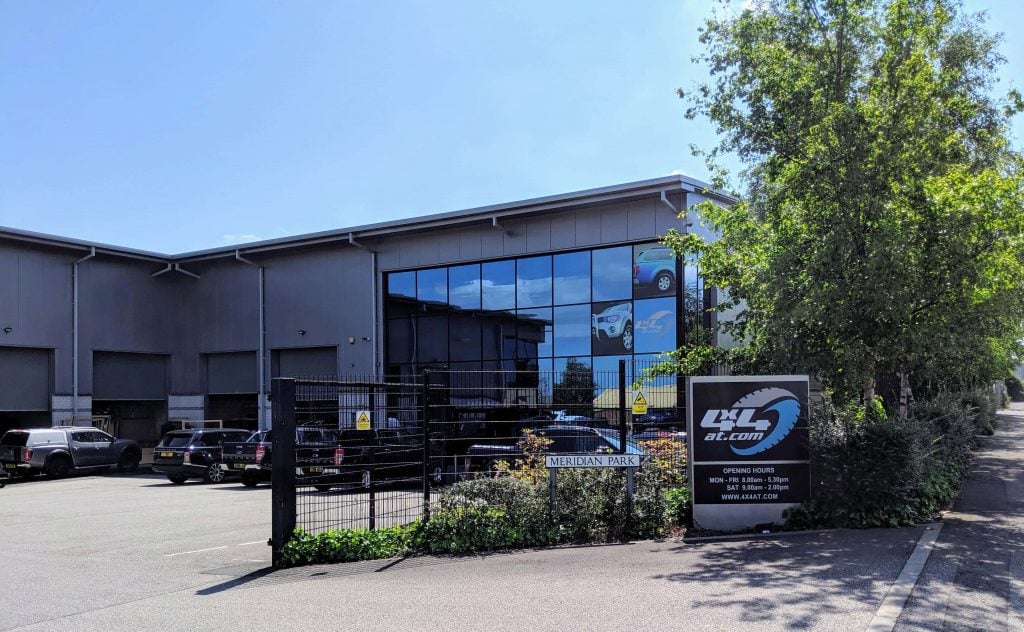 As we have come to the end of yet another decade, we thought now would be a good time to reflect over the past 10 years and see how things have changed in the world of 4×4 Accessories & Tyres.
The Company
Over the last 10 years we have seen our company expand greatly. We started the decade by moving into our brand new, purpose-built offices with a state-of-the-art showroom. This allowed for a huge company expansion, including growing the team from just 15 at the start of the decade to currently over 40 members of staff.
Our warehouse space has more than doubled, allowing us to stock more products than ever before and have a larger range of accessories readily available for you. The recent development of a brand-new warehouse will add an extra 26,000 sq ft of storage space, allowing us to have even more stock available for immediate dispatch.
This decade was also the decade we celebrated some great achievements. We celebrated our 25th anniversary of being in business and then proceeded to break our own records by getting our biggest ever shipment of containers delivered to our warehouse, here in Leeming Bar.
Changes in Technology
At the start of the decade we relied heavily on catalogues and our mail order business. We delivered free catalogues to anyone who wished to see a complete list of all the 4×4 accessories we had available. We had a small online store with a limited number of products available.
Now as we move into a new decade, websites and the use of mobile phones is at the forefront of technology meaning it is even easier for customers to see all our latest products and get exclusive updates from us. Our award-winning website has live, up-to-date stock information and everything we have in stock is readily available for immediate dispatch at the click of a button.
Exciting New Brands
During the past decade we have created two new and exciting brands in the world of 4×4 accessories. We have created our own range of hard working commercial hard tops and a range of exciting 4×4 accessories.
Our range of commercial hard tops was introduced in 2016. Pro//Top was designed specifically for the hard-working truck. These well priced truck tops are a fantastic addition to our existing catalogue of commercial hard tops. Available as either a gullwing hard top with easy access to the load bed or as a blank sided commercial canopy. Pro//Top has seen huge success with companies like The Environment Agency, SSE and Yorkshire Water choosing Pro//Top hard tops for their fleet of pickup trucks.
Our other new brand this decade is Predator, a range of aggressive styling accessories. Predator Equipment launched in 2019 and includes a selection of high-quality lighting accessories and a range of stylish alloy wheels. This range will be continuing to expand, including more and more exciting new accessories.
The past decade has been fantastic for 4x4AT and we hope that the new decade will bring even more exciting things to 4×4 Accessories & Tyres.