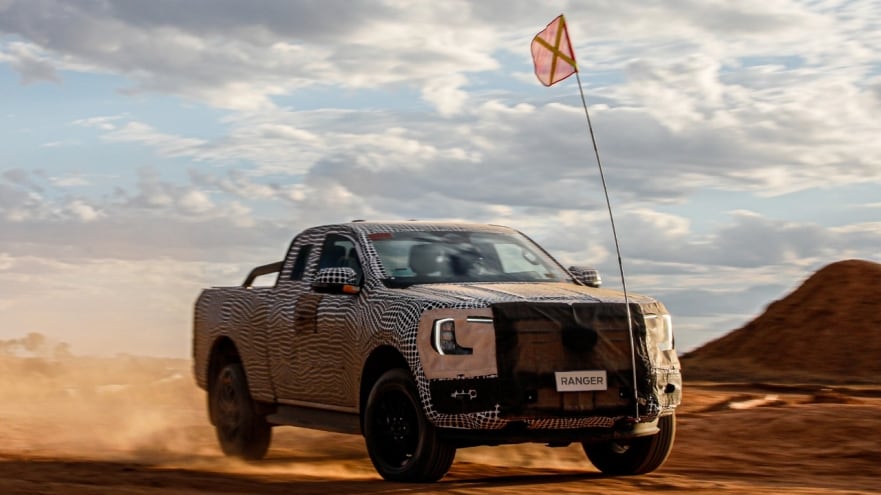 Ford have released the first pictures and video which offer a look, or rather glimpse, of the new Ranger. The new Ford Ranger is due to be launched in 2022, and will share its platform with the next-generation VW Amarok.
For the past 5 years the Ranger has been the UK's best-selling pickup by far, and hoping to expand on that mantle, Ford have designed the new Ranger with the customer at the forefront, making the pickup ideal for lifestyle and family-use as well as a capable workhorse. It is likely that the 2.0 litre diesel engine will remain, with an updated version of their current EcoBlue unit. Other engine offerings may well follow post launch.
As mentioned, Ford are certainly looking to improve on the successes and strengths of the T6/T7 and T8 with better ability off-road. Suspension improvements and enhancements to the selectable four-wheel drive are expected, increasing its capabilities across various terrains, such as in the mud, or on sand and snow.
With the camouflage it's hard to tell precisely, but styling does seem to be similar to that of the previous 2012-2021 model, although the enlarged grille does seem to resemble that of a Ford F-150. The interior is sure to have been upgraded too, which will be exciting to see.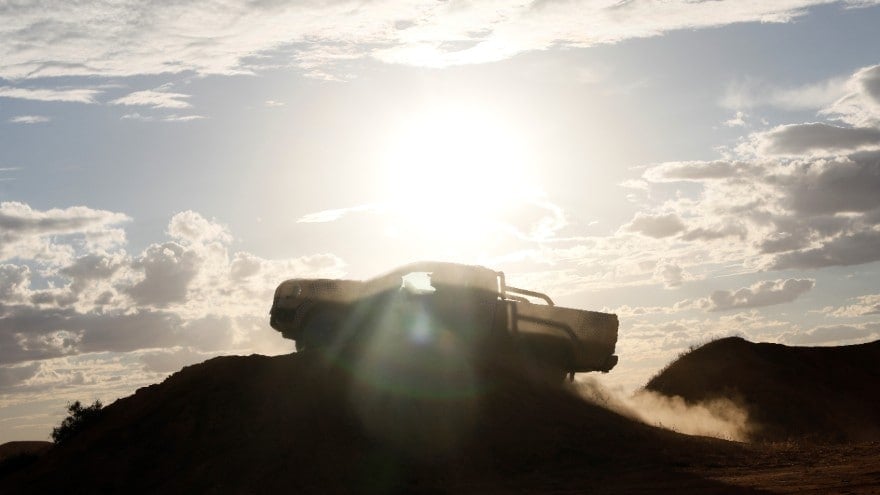 We can't wait to get one in at 4x4AT HQ and offer you some stunning new Ranger aftermarket accessories.
Will Ford launch an electric version of the all-new Ranger? – Perhaps not immediately, but the company has budgeted a substantial sum for the electrification of their vehicles over the next three years, so time will tell.
We will keep you posted with more news on the new Ford Ranger, which is expected to arrive in the UK early 2023. In the meantime, take a look at the video and see the prototype in action and follow us on social media for new product launches and more Ranger images.