Ford Ranger Accessories
4x4AT stock an unrivalled choice of quality accessories for the Ford Ranger double cab, super cab and single cab - XL, XLT, Limited and Wildtrak.
Select the year and cab type of your pickup below, then browse our selection of Ford Ranger aftermarket accessories. While you shop use the Filter By Accessory Type options menu to help narrow your search.
If you need any advice to help personalise your vehicle just give our sales team a call on 01677 428799. We offer a professional fitting service for all our Ranger accessories and upgrades too!
Shop by year and model: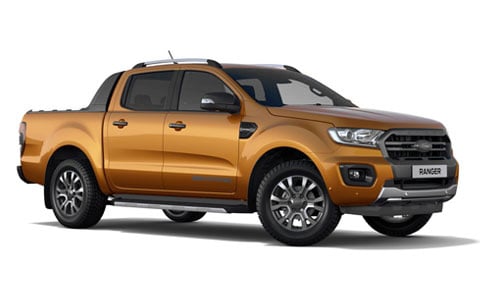 Ford Ranger Double Cab 2019 On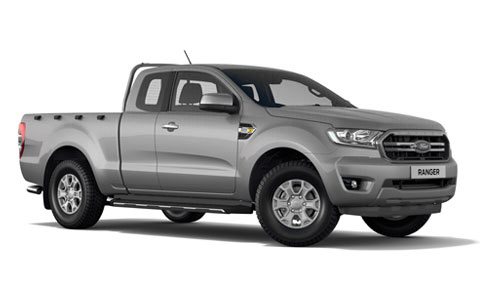 Ford Ranger Super Cab 2019 On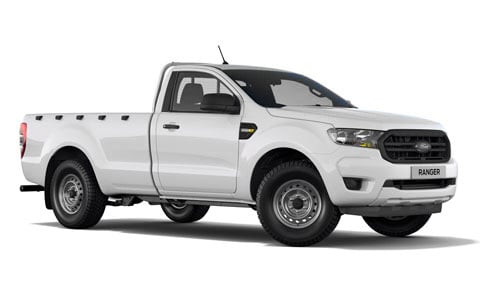 Ford Ranger Regular Cab 2019 On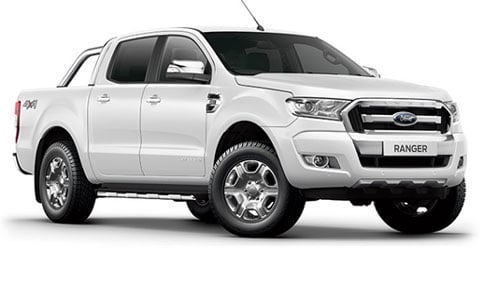 Ford Ranger Double Cab 2016-2019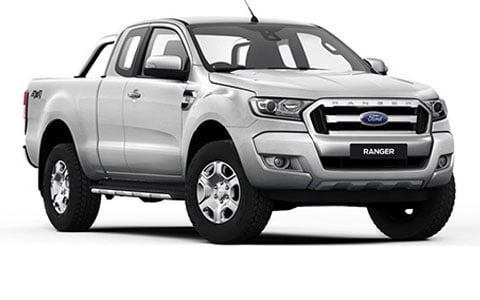 Ford Ranger Super Cab 2016-2019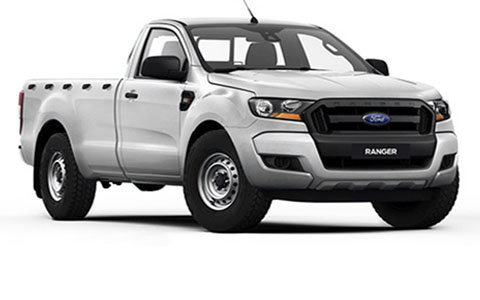 Ford Ranger Regular Cab 2016-2019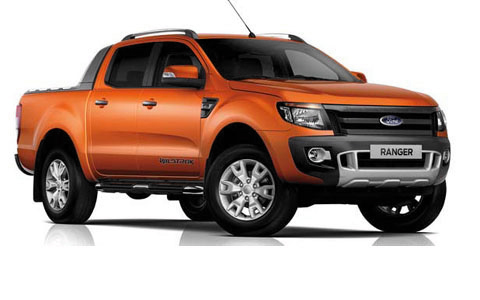 Ford Ranger Double Cab 2012-2016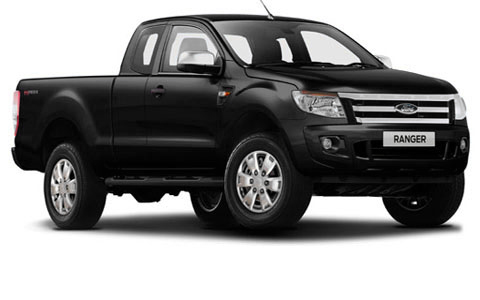 Ford Ranger Super Cab 2012-2016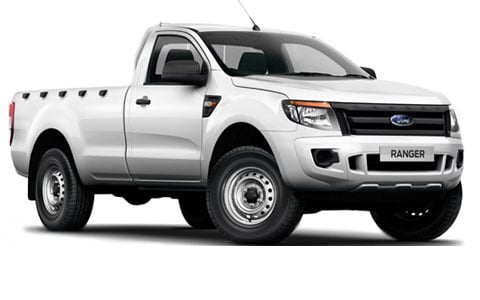 Ford Ranger Regular Cab 2012-2016
Accessories for all Ranger Models:
2019+ (Current/New)
2016-2019 (Facelift)
2012-2016
2009-2012
2006-2009
2003-2006
1999-2003
Popular Ford Ranger Accessories: