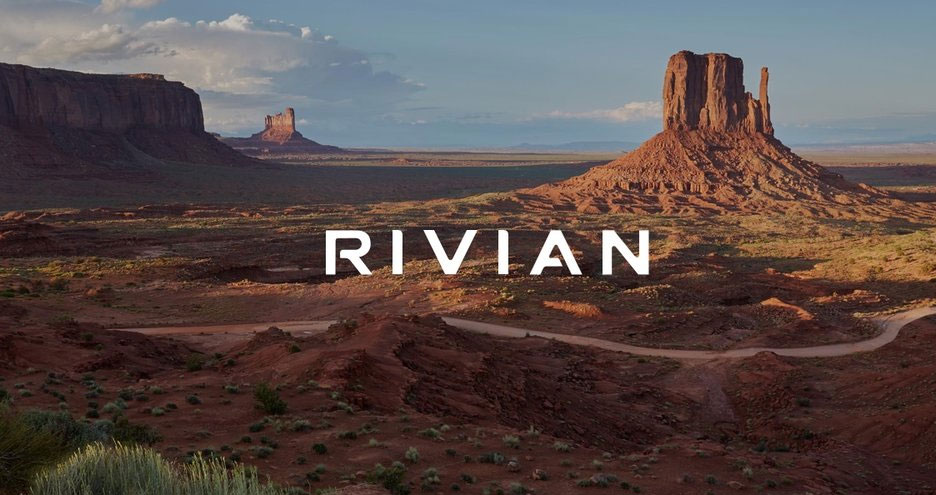 Hot on the heels of the announcement of the first fully electric pick-up being previewed a couple of weeks ago, new industry start-up electric vehicle manufacturer Rivian have announced that their first vehicle to market will be a pick-up, followed by an SUV.
Rivian have been working on electric car plans which introduce a pickup and SUV around 2020 and production to start in 2019. Although the company isn't saying much about its plans we know the first two will be a premium, lifestyle-oriented vehicles aimed at outdoorsy types.
The pickup will feature two rows of seats while the SUV will come with three as standard and both will ride on a modular platform developed in-house.
"We're creating electric adventure vehicles that get you to the mountain and back on a single charge, that safely cross streams with your whole family, that carry enough gear for any trip, and let you enjoy the wilderness in silence," Rivian says on its website.
The vehicle will come with self-drive technology meaning it is capable of handling motorway driving on their own at launch and will eventually be able to handle all situations without the need for a human on board.
Rivian's production site is the old Mitsubishi plant in Normal Illinois and has some big names on its board of directors including Tom Gale, the designer of the original Dodge Viper, Antony Sheriff who helped launched McLaren Automotive; the road car business of the McLaren Technology Group. Rivian also lists former McLaren engineer Mark Vinnels as its head engineer.
2018 is a big year for electric model vehicles as Tesla, Jaguar, Audi and Hyundai are all expected to release versions.