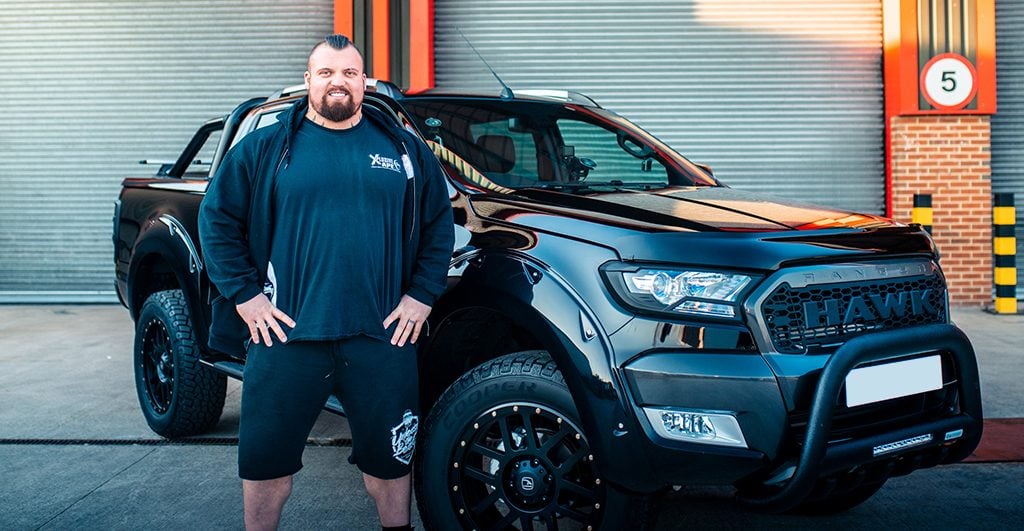 We had the pleasure of having the one and only Eddie 'The Beast' Hall stop by the 4X4AT HQ recently. Eddie Hall was the 2017 World's Strongest Man and holds the World record for the 500kgs dead-lift. In 2018 Eddie turned his attention to a career in acting and has already won 2-screen roles.
Eddie came by to collect his fully kitted out Ford Ranger Wildtrak pickup truck which was fitted with some of our fantastic accessories including some from our Predator Equipment range;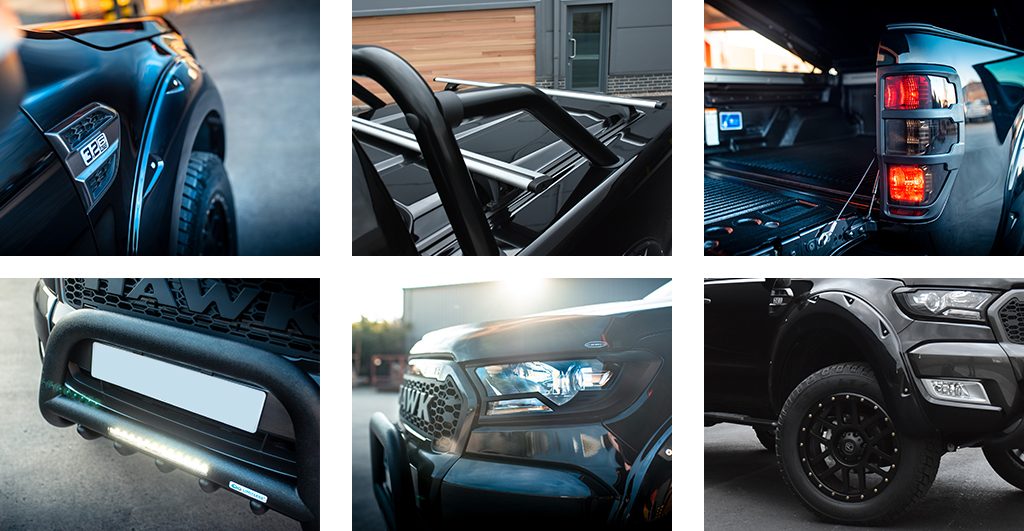 Eddie Hall's Pick-Up Carpool Karaoke
Whilst here, Eddie took our Sales Manager, Matt Gibson for a ride to the gym. On the way there they chatted about Eddie's world record-breaking deadlift and what lies ahead for Eddie now he has retired from the sport as well as a bit of pick-up carpool karaoke singing to some classic songs. Luckily for us, we caught it all on camera. Watch the video below to see how it turned out.