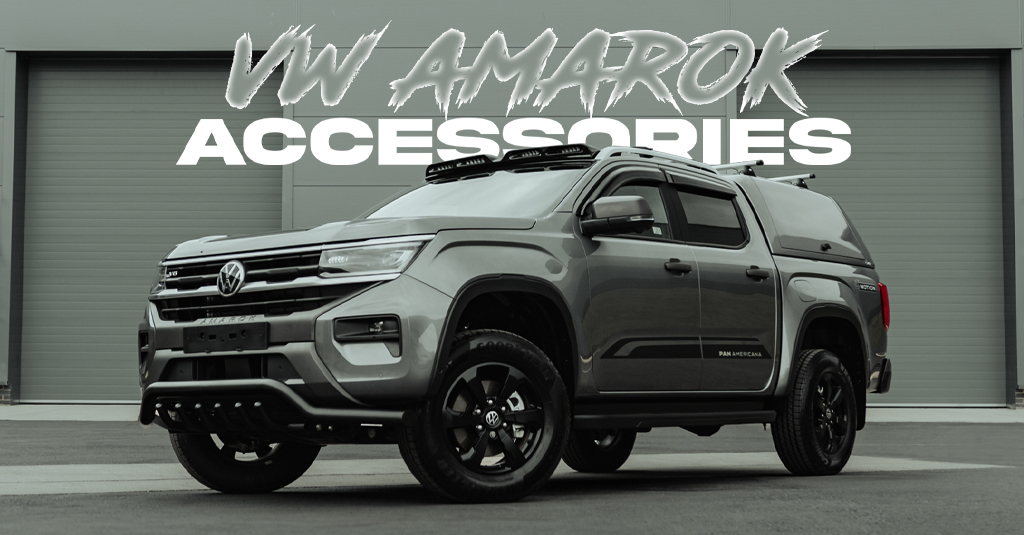 A new range of 2023 VW Amarok accessories, upgrades, styling and lighting
We now have a great range of VW Amarok accessories available, with more being added each and every week.
So, if you're looking for aftermarket extras and upgrades for your new Amarok, you are definitely in the right place!
We are the UK's largest supplier of 2023 VW Amarok accessories and can ship worldwide.
With fitting centres in Leeming Bar, North Yorkshire and at Coleshill, near Birmingham; we can fit any accessory we sell for you! For more details on our professional fitting services, simply get in touch with our friendly sales team on 01677 428799.
Don't forget to follow us on social media too for videos, new product announcements and cool pictures.