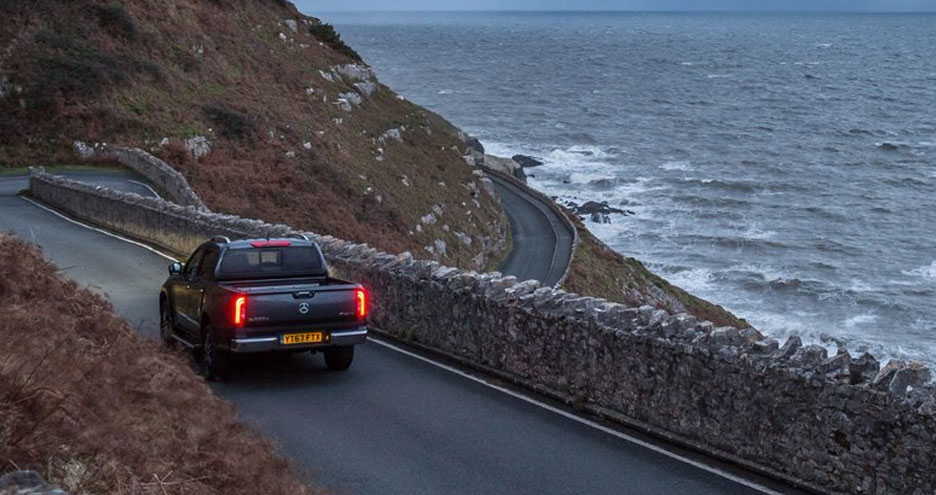 Here at 4x4AT we were really excited yesterday to see this post on the official Mercedes Benz Vans UK LinkedIn page;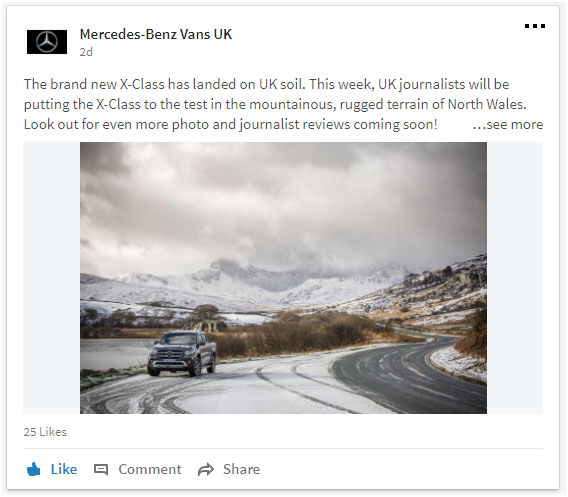 The Mercedes Benz X-Class is an eagerly anticipated addition to the UK pick-up market, and another genuine sign of how the market sector is growing and developing. The 2.5 litre variant is the first to arrive and will be followed by the 3 litre version later in 2018 we understand.
We already have many accessories in stock to fit the X-Class, ready for UK drivers to get them on the road, with model specific canopy tops due to arrive with us very soon, starting with the ever popular and stylish Alpha Type-E, which is available to pre-order now.
To view our range of accessories for the new Mercedes-Benz X-Class, click here.
For more information regarding the Alpha Type-E canopy, click here.

(Pictures courtesy of the Mercedes-Benz Vans Twitter Post)