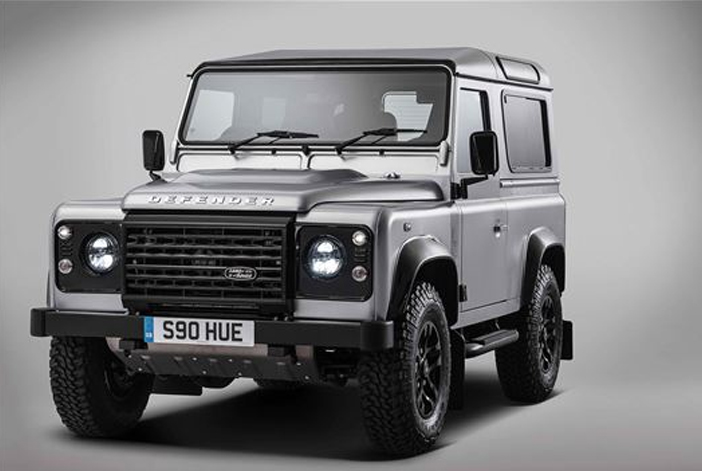 Following on from our last blog post on the imminent closing of production of the Land Rover Defender…Whose 4×4 vehicle do you think is best placed or most likely to win the battle for the space that the Defender will inevitably leave?
The Land Rover Defender in all of its guises – Utility Wagon, Hardtop, Pickup etc has been used for so many applications – UK registrations amount to around 6,000 per year. The military, utility companies and the emergency services to name just a few.
Isuzu D-Max has a strong foothold with the agricultural sector, Toyota Hilux has been popular with the utilities, Ford Ranger is definitely a favourite with various Police, Fire and Mountain Rescue services. The new Mitsubishi L200 Mk7 has been fantastically well-received by all so maybe eminently well placed to take market share from all the above?
Then, of course, there are completely new players in the 4×4 pickup market…More detail is trickling out on Mercedes' first offering into the 4×4 pickup truck market and the Renault Alaskan is on its way, as is the new model Nissan Navara NP300, that we think will both come from the same plant in Barcelona and more than likely share some common aspects between them. Obviously, Nissan is in no way newcomers to the market, but the new Navara is very definitely an entirely new vehicle in every respect.
Here at 4x4at.com and our sister company NLG we are well used to supplying and specifying 4×4 accessories for all these vehicles and more besides. Exciting times then for all, like us, who love their 4×4 pickups!