EUROPE'S LEADING DISTRIBUTOR OF CANOPY HARDTOPS, LOAD BED COVERS AND 4X4 ACCESSORIES & TYRES FOR 4X4'S AND PICKUP TRUCKS
Pro-Form Under Rail Liners

Pro-Form provides automotive security, protection, style and ease via its range of leading automotive accessories which are delivered to automotive companies throughout the world.
Manufactured High Quality ABS Plastic
Designed To Handle The Toughest Conditions
Protects The Bed From Impacts, Scratching & Spills
Chosen By Many Pick-Up Manufacturers
Non-Drill Fitment
Added Protection To The Top Edge Of The Tailgate
Our Pro-Form bedliners are manufactured from a highly durable, chemical resistant and UV-stable Polyethylene type plastic. The Load bed liner's are designed to handle the toughest conditions and protect your pickup truck bed from impacts, scratching & spills in all environments, no matter if it's the extreme cold of a Scandinavian winter or the heat of the Australian desert.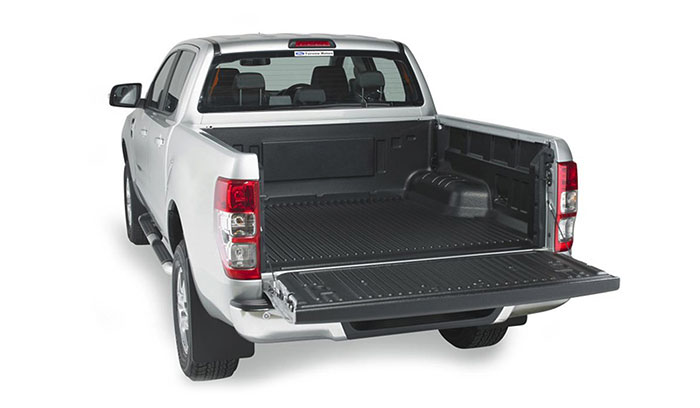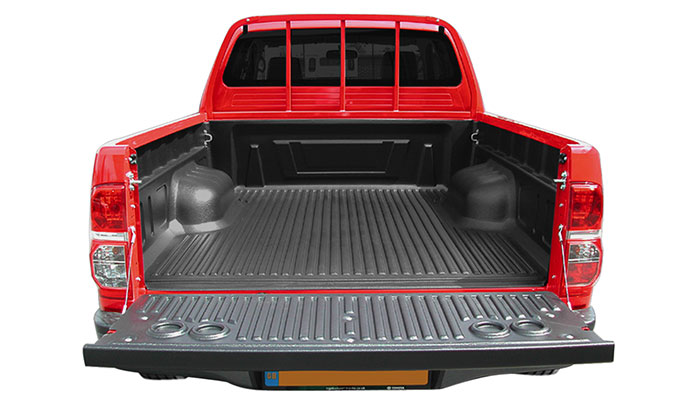 Manufactured From Strong & Resilient Materials
Our Pro-Form Under rail pick-up liners are ideally suited where a tonneau cover, roller top or truck top is fitted to the truck bed. The under-rail liners are now by far the most popular bedliner due to their compatibility with other truck lids and covers.
Pro-Form plastic bed liners carry extended warranty as standard and are chosen by many pickup manufacturers as standard equipment for there accessories programme including Toyota for the Hilux and Nissan for the Navara D40 range.