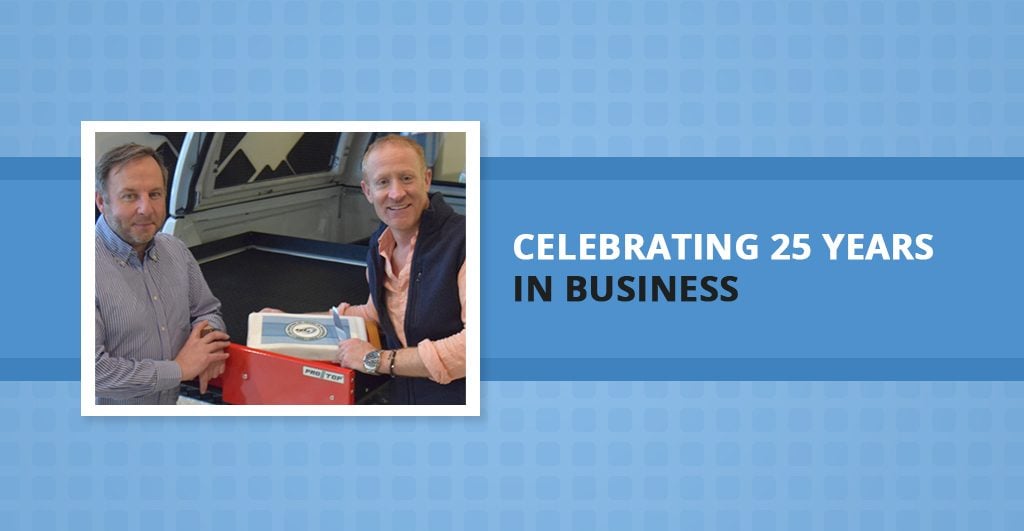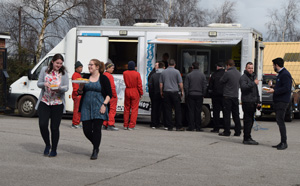 We have spent today celebrating the fact that it is 25 years since 4x4AT first started trading and to mark this momentous occasion we have been having a bit of a feast, with lots of treats, in the office.
For lunch there was a fish and chip van hired to feed all the staff. Who needs fish and chips Friday when you can have fish and chips Tuesday. Our office was surprisingly quiet over lunch apart from the occasional debate on whether mushy peas, curry sauce or gravy is the best companion for fish and chips.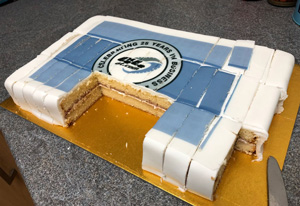 If fish and chips didn't fill us up then there was plenty of cake available. We had our own birthday cake, with a delicious raspberry jam and buttercream filling, decorated to mark this occasion. Perfect for an afternoon tea break.
Thank you to all our customers for your continued support over the last 25 years.
Scroll down for some fun facts 🙂
---
During 25 Years In Business We Have…