EUROPE'S LEADING DISTRIBUTOR OF CANOPY HARDTOPS, LOAD BED COVERS AND 4X4 ACCESSORIES & TYRES FOR 4X4'S AND PICKUP TRUCKS
Pro-Form Tech2 Sports Lid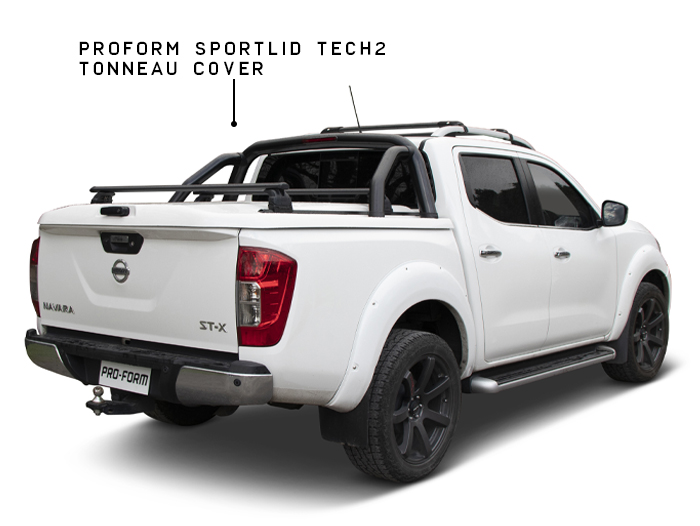 Standard Features
Manufactured by Pro-Form an ARB Company
Optional Central locking and interior light kit
Optional Sports roll bar installation
Ergonomic design
Secure & weather tight
Quick release technology
Custom branding
Sport Bar compatible
External accessory channels
Internal accessory channels
SportLid Tech2 keeps your cargo secure and dry under a stylish and tough cover. Manufactured from aluminium frame and impact resistant ABS plastic exterior ensure the quality of this lid. This SportLid is the ultimate in style, safety and protection. You are able to remove the SportLid in seconds with a quick Sport Release System for when you need extra space.
Our SportLid Tech2 is currently available for a wide range of pickup trucks including Ford Ranger, Nissan Navara, Isuzu D-Max, Toyota Hilux, Vw Amarok and many others.
Available For The Following Vehicles:
Built With Style
Unlike competitor products, Tech2's unique hinge and aluminium constructions allows the SportBar to be mounted directly to the lid. Tech2 Sport Lid is compatible with both Pro-Form and OEM SportsBars.
Quality Protection
The wrap around design makes breaking into Tech2 SportLid very difficult. Non-drill fitment method preserves the integrity of your vehicle and makes installation quick and easy.
Security
Touch-pad central locking activates with your vehicles electronic system to ensure the Sport Lid is always secure. An interior light provides visibility in the dark.
Ease of Use
Lightweight construction allowing the lid to be removed in less than 2 minutes using Pro-Form's unique system.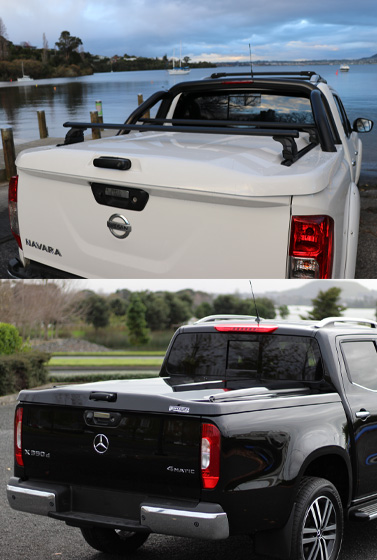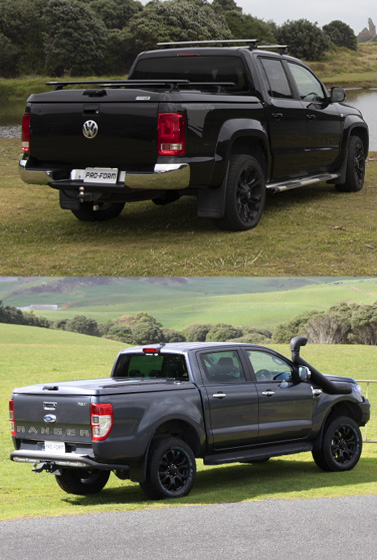 SportLid Tech2 Tonneau Cover
SportLid Tech2 is very customisable as it has integrated T-channels which run on the top of the tonneau cover. T-channels are supported by the Tech2 lid giving it a 75kg load capacity and total confidence in ability of carrying all types of load.