EUROPE'S LEADING DISTRIBUTOR OF CANOPY HARDTOPS, LOAD BED COVERS AND 4X4 ACCESSORIES & TYRES FOR 4X4'S AND PICKUP TRUCKS
Pro-Form 3 Piece Sports Lid

Pro-Form provides automotive security, protection, style and ease via its range of leading automotive accessories which are delivered to automotive companies throughout the world.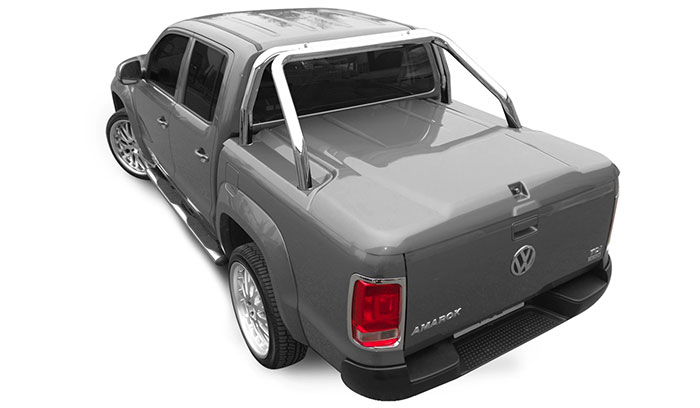 Standard Features
Unique scissor action hinge system for effortless opening
Thickest twin sheet extruded ABS
Powerful twin gas rams
Neoprene bulb water seal
Non-Drill installation
Twin point locking system
76mm / 3 inch diameter stainless steel sports roll bar
Smooth paint finish
Simple installation
Our 3 piece Sportslids are a stylish and secure alternative to a truck top canopy, made from a heavy weight, durable double layer ABS composite plastic and aerodynamically styled to reduce the fuel consumption of your pick-up truck by eliminating tailgate drag. Making them an ideal lid for pickup owners.
Exceptional Design Quality
The Pro-Form 3-piece SportLid comes with an integrated stainless steel roll bar and has a huge 45 degree lifting angle and twin supporting gas rams giving you easy access to all areas of the truck bed.
Our New Zealand Sports lid tonneau covers are tough, durable and very slick, they allow easy access to the items in the pick-up truck bed with the dual gas struts for cushioned closing.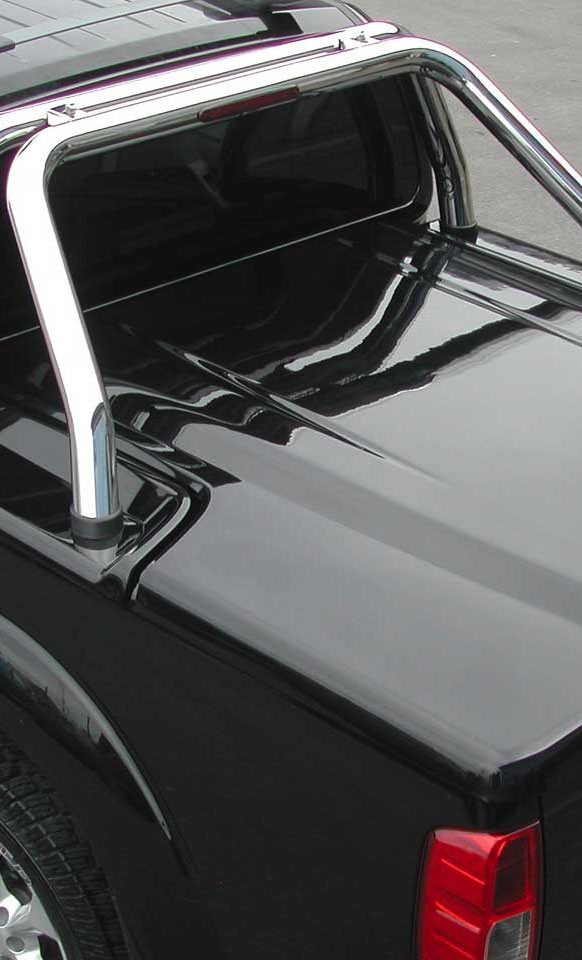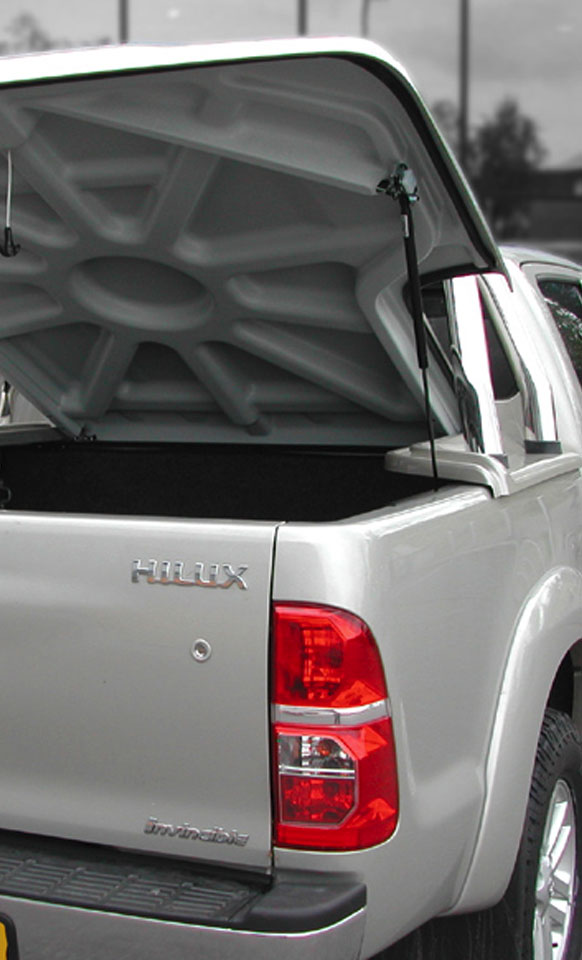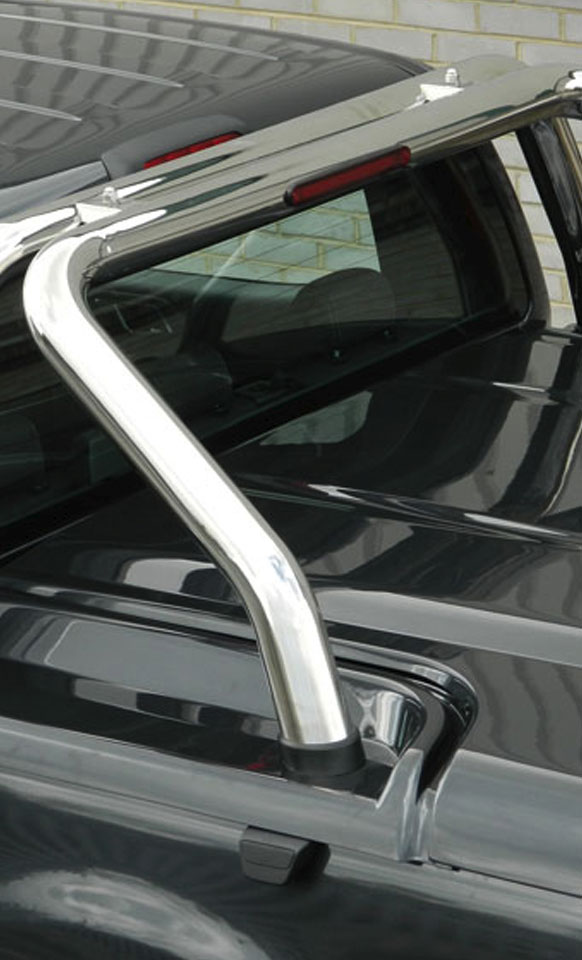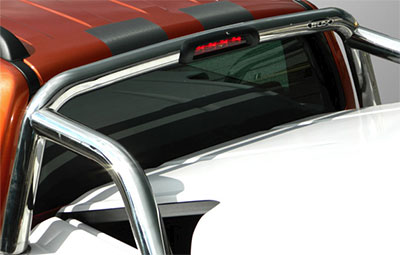 76mm / 3 inch Diameter Stainless Steel Sports Roll Bar Included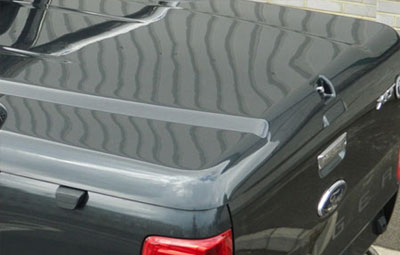 Twin Point Locking System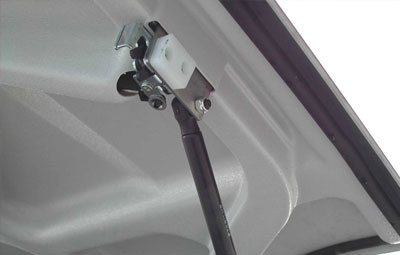 Powerful Twin Gas Rams