EUROPE'S LEADING DISTRIBUTOR OF CANOPY HARDTOPS, LOAD BED COVERS AND 4X4 ACCESSORIES & TYRES FOR 4X4'S AND PICKUP TRUCKS
Pro-Form 1 Piece Sports Lid

Pro-Form provides automotive security, protection, style and ease via its range of leading automotive accessories which are delivered to automotive companies throughout the world.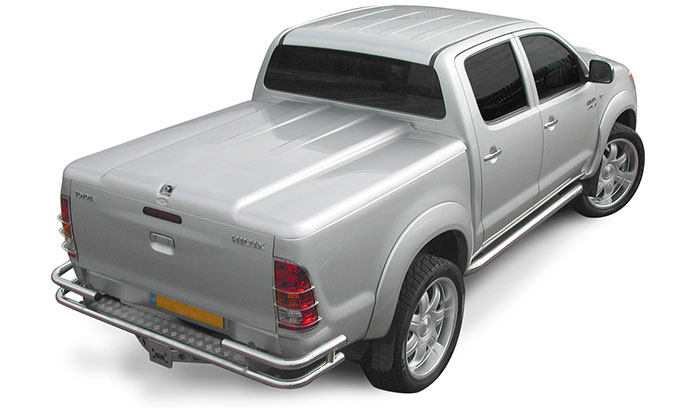 Standard Features
Thickest twin sheet extruded ABS
Powerful twin gas rams
Neoprene bulb water seal
Non-Drill installation
Twin point locking system
Smooth paint finish
Simple installation
Secure And Fully Lockable
Pro-Form sportslids are made using a rigid twin-skinned plastic construction that is lightweight and resistant to high impacts, making it tough and durable. Side mounted slam latches and sportslids wrap-over design ensures your cargo is safe, secure and protected from the elements. The lids won't corrode or break down in any environment that your pickup truck operates and are finished with a high-bond surface that is durable and easy to paint to a Class A automotive standard.
Reputation For Quality
Pro-Form hardtops have a reputation for quality, and continuous engineering development and improvements in design and production processes ensure the end-user excellent service from their Pro-Form hardtop. Pro-Form hardtops are sold worldwide and many car manufacturers fit Pro-Form tops and accessories where high specification and top quality are sought by discerning customers. Replacement spare keys are stocked in the UK.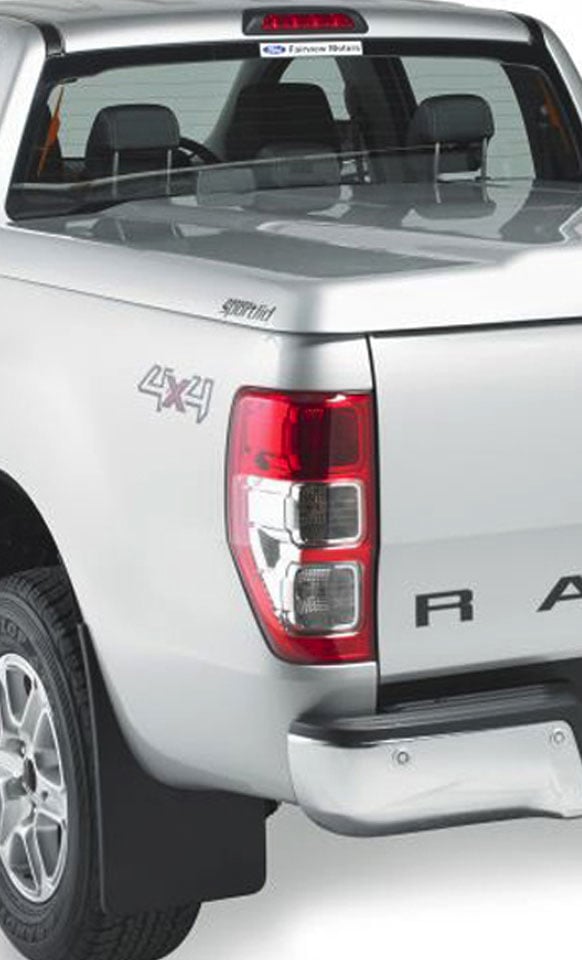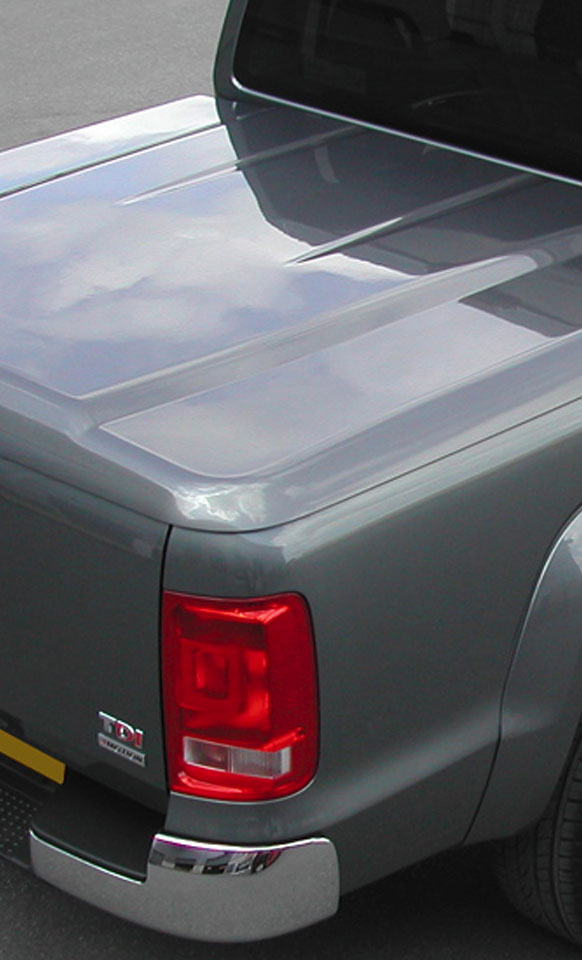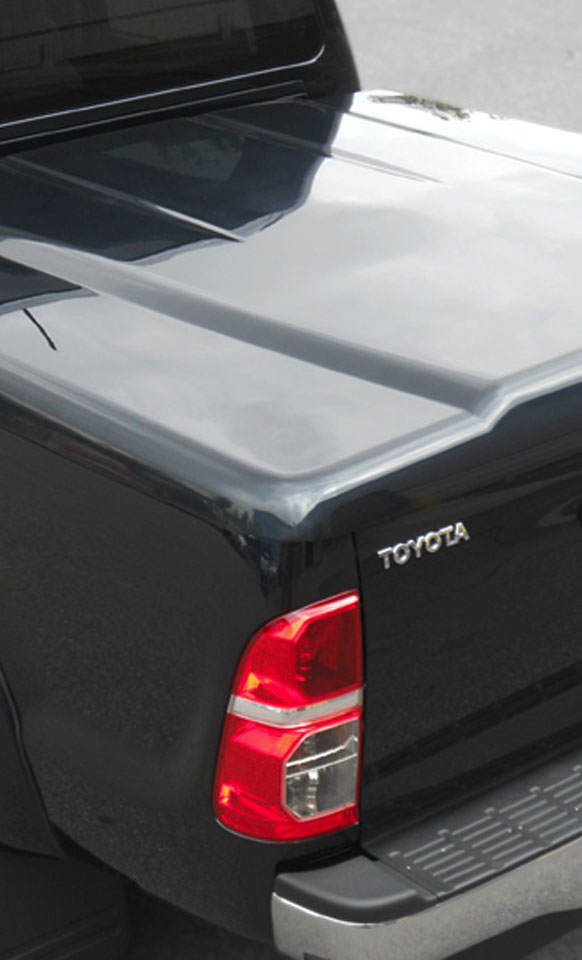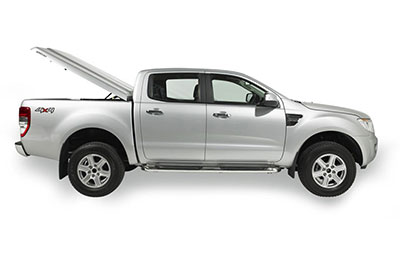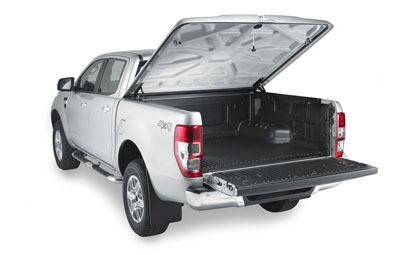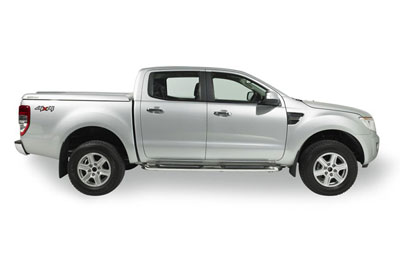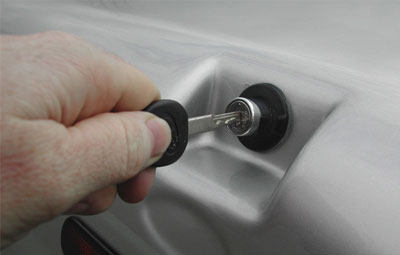 Secure And Fully Lockable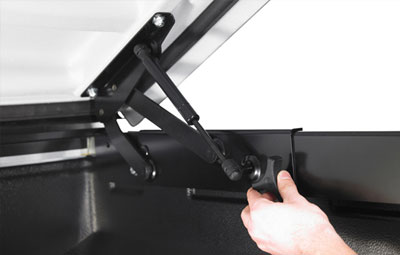 Powerful twin gas rams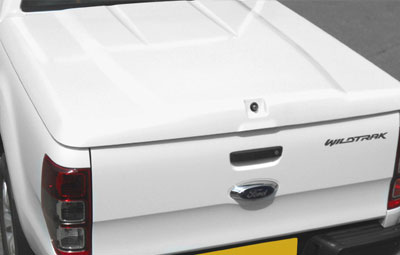 Thickest Twin Sheet Extruded ABS