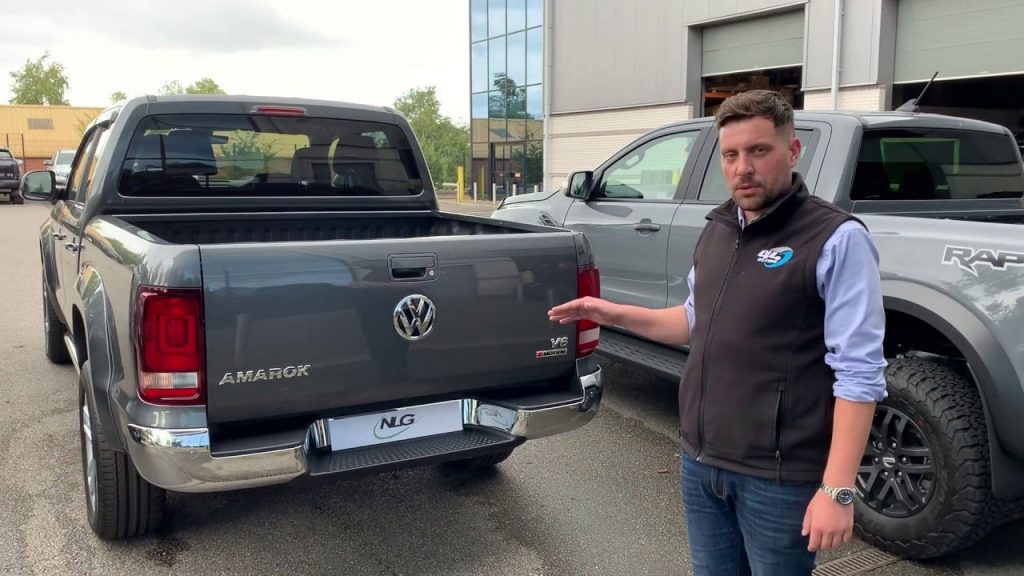 Our Sales & Operations Manager, Matt Gibson has recently started filming some new videos for the 4x4AT YouTube channel. They've been quite popular, so we thought we'd share one of his latest ones with you here on the blog.
In this particular video, Matt gives us a full walkaround of two different 4×4 pickup trucks' customisation accessories, the VW Amarok V6 and the Mercedes X-Class. However, there's also a short guest appearance from our Ford Ranger Raptor!
We're sure you'll agree that these walkaround videos of specific vehicles really help to show what kind of visual appearance you can achieve from adding a few bespoke customisation accessory parts to your 4×4 pickup truck.
Here are links for more information on all the products that Matt talks about in the video:
Also, make sure to check out Matt's previous vehicle accessory walkaround of the Ford Ranger Wildtrak, as he covers some other different modification parts in that video and they could really help to make your vehicle stand out from the crowd.
If you'd like to see more of these kind of videos, then you can head on over to the 4x4AT YouTube channel and subscribe so you don't miss any of our future videos.
Visit our website for a whole range of 4×4 Accessories & Tyres.