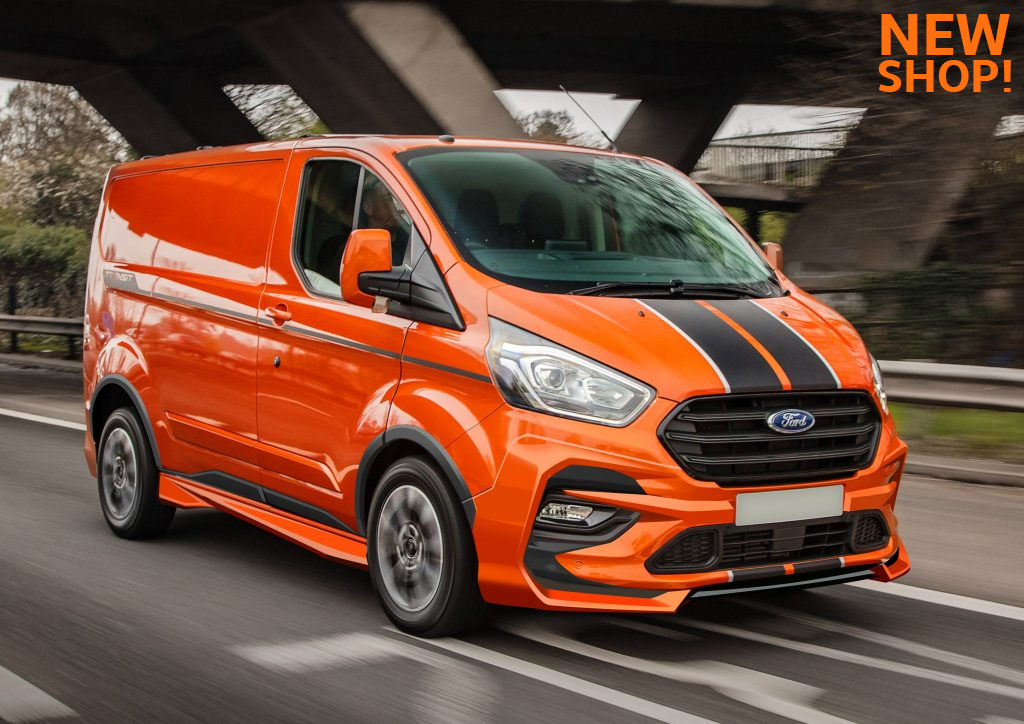 Renowned the length and breadth of Britain for premium aftermarket accessories and upgrades for pickup trucks, 4x4s and SUVs, we have now expanded our offerings to include vans with a new custom, 'van only' brand and website – Vanimal.

The already numerous van accessories available on Vanimal will be continuously expanded with many more products to come. From styling upgrades and alloys, roof systems to seat covers, tow bars to body kits.
– Browse the new Vanimal site and check it out for yourself 😋
All the van accessories available on Vanimal can be professionally fitted at either of our two fitting centres; one in North Yorkshire and the other in Birmingham.
Don't forget to follow Vanimal on social media for updates and new product launches: