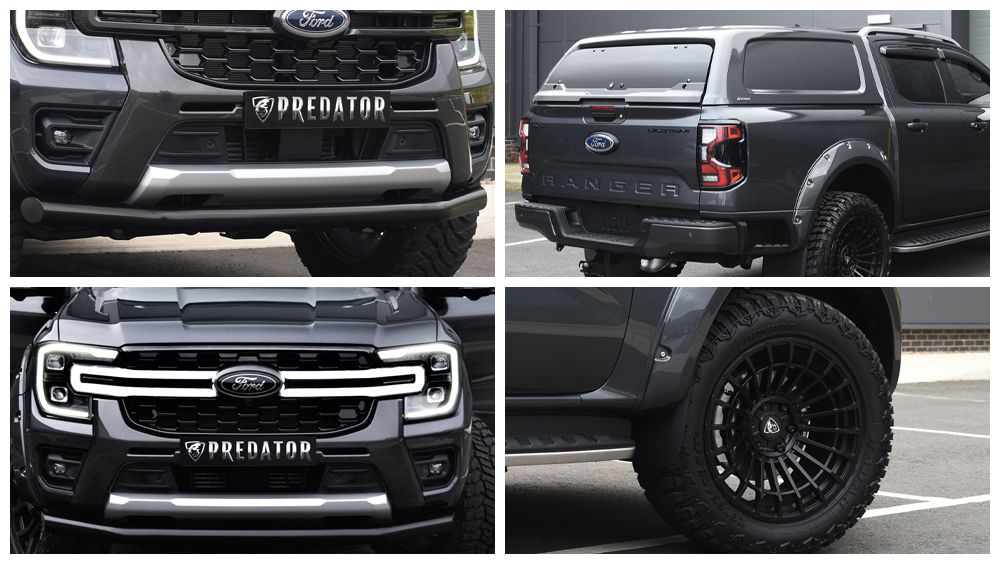 The next generation of Ford Ranger has arrived in the UK. Here at 4x4AT, we are excited to announce that we have a whole range of new accessories made for, and available for, this formidable Ford now on sale at – 4x4at.com!
Our selection of products for the new Ford Ranger includes everything from stylish add-ons to functional upgrades. Some of the new accessories that we offer include:
Hardtop Canopies
The UK's biggest range and selection from the UK's #1 stockist. Whatever your canopy requirement and needs, we've got you covered.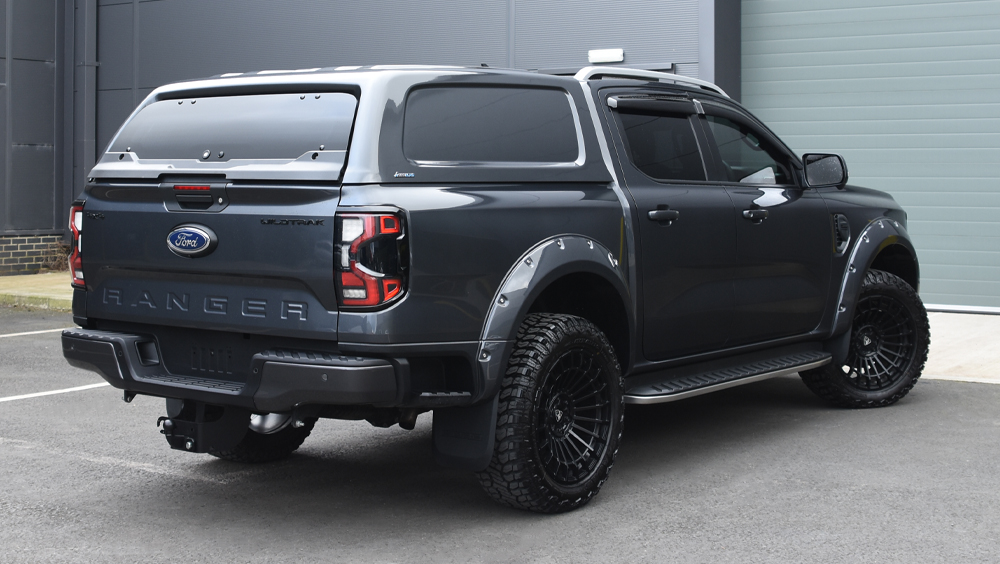 Bed Liners
Help keep your truck bed free from scratches, dings and dents while maintaining a clean and sleek look with one of our bed liners or mats.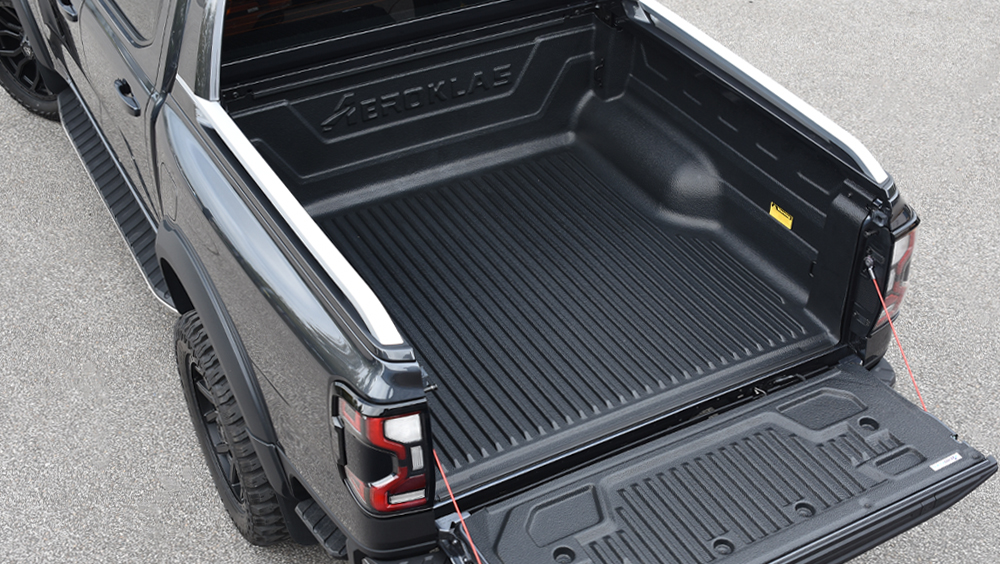 Grille Styling
4x4AT is home of the Night Hawk… This new LED Grille from Predator provides unequalled customisation and DRL functionality.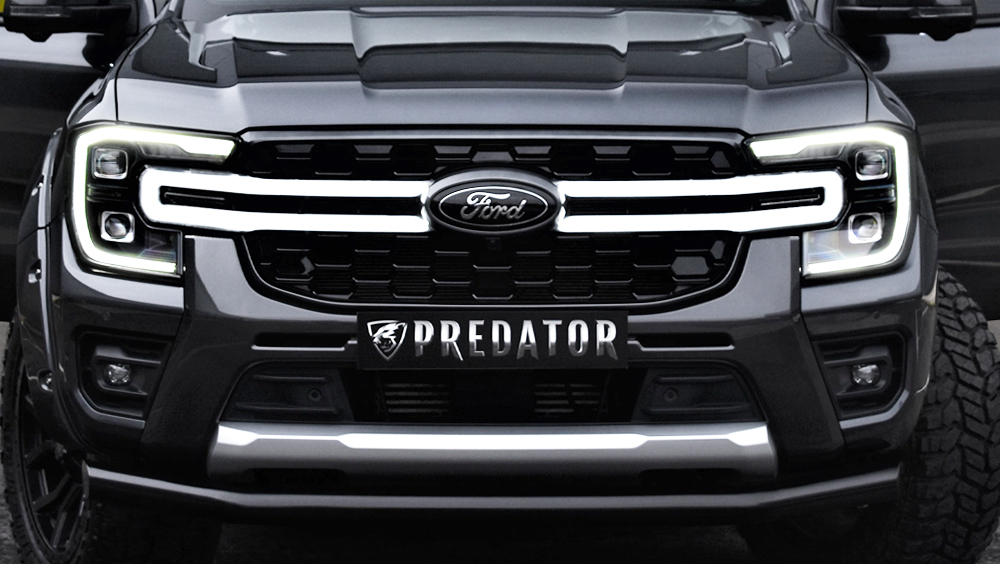 Alloy Wheels
Add an aggressive and individual look to your Ranger. Browse our selection of 20" Predator alloys, exclusively designed for us.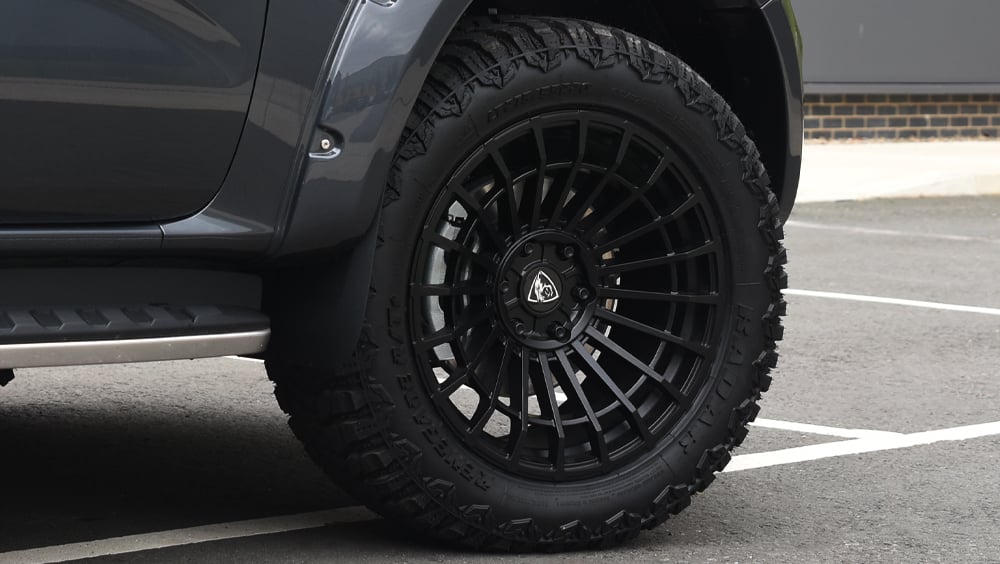 Wheel Arch Extensions
If you upgrade your alloys, you will need arches too. Check out our Predator Sport and Stylish wheel arch extensions, available in matt black and OE colours.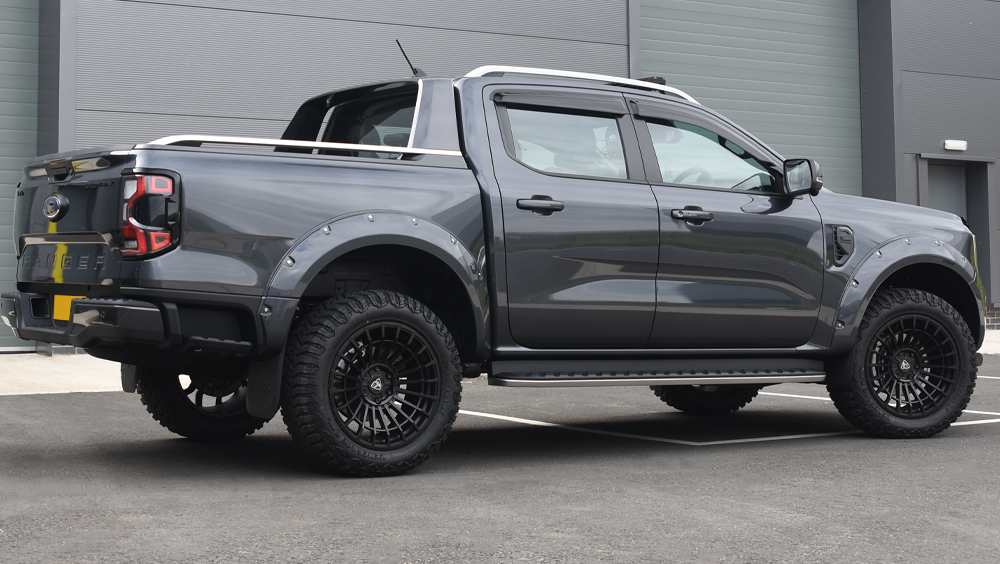 Front Bars
Help protect your new Ranger from unexpected impacts and add some stylish and rugged good looks to it too with our selection of bull bars.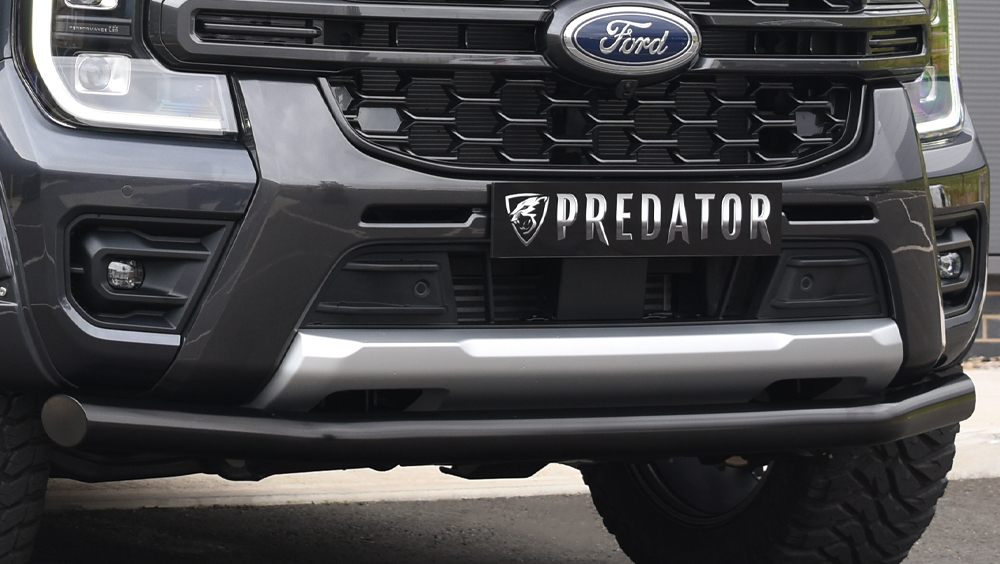 Tonneau Covers
Protect your cargo and keep it secure and out of sight with our range of high-quality tonneau covers, available in various styles.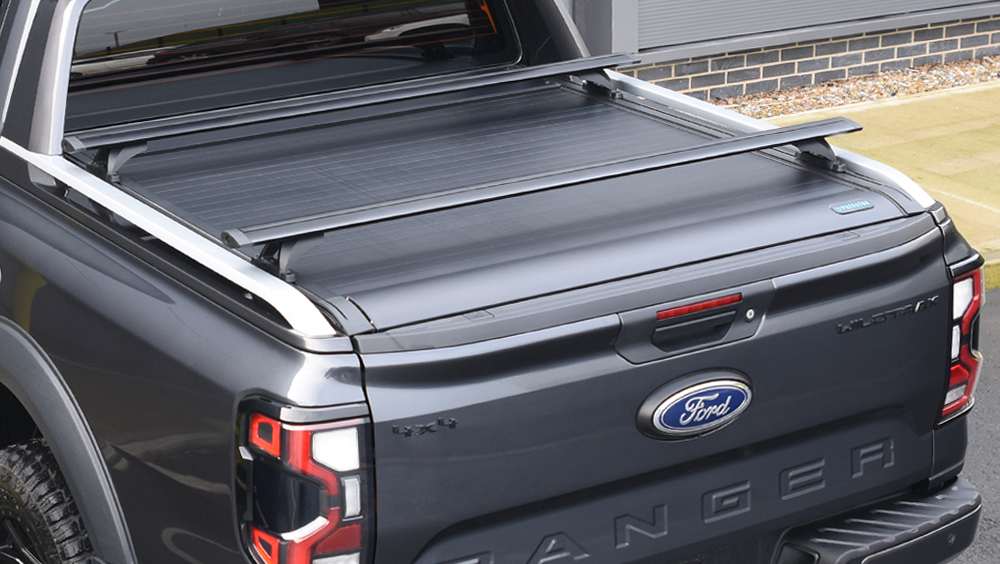 We have many more accessories available too of course – practical aftermarket add-ons, such as bonnet guards, floor mats, tailgate dampers and bonnet strut kits – to styling extras like bonnet scoops and light covers – all designed and made specifically for the 2023- Ranger. We are adding more every week so it's probably advisable to bookmark our page.
At 4x4AT, we pride ourselves on offering only the highest quality products. Our team of experts is always available to assist you in selecting the right accessories for your Ford Ranger, whether an XL, XLT, Wildtrak or Platinum.
So, what are you waiting for? Explore our extensive range of accessories for the exciting new Ford Ranger today.
If you have any questions or need any assistance, feel free to contact us. Our Ranger accessory specialists are ready and waiting to help. ☎️ 01677 428799 📧 [email protected]