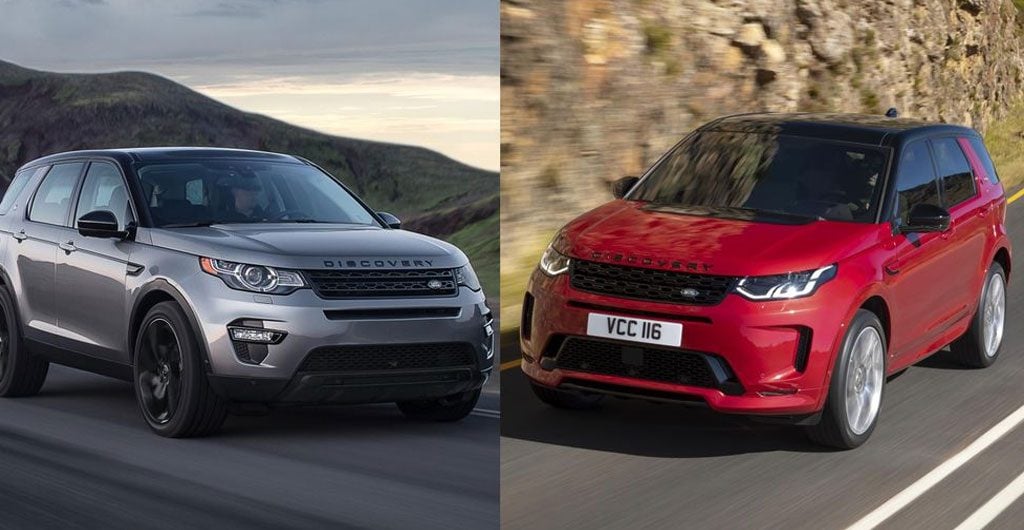 Earlier this week Land Rover announced the upcoming refresh for their Freelander replacement, the Discovery Sport.
The Discovery Sport has been around for around since 2014 so a refresh makes sense at this point, as the older model was starting to look its age. But, with this refresh comes a more aggressive styling that means it looks a lot more like the full-size Disco, minus the off-centre number plate at the rear.
To go with the new bumpers, light clusters and grille on the outside, Land Rover has also tweaked the interior of the Disco Sport. In the cabin, you'll find a 'Touch Pro' infotainment system, new seats for all three rows, and more places to store things.
However, the refresh is not just aesthetic as the Disco Sport will now be offered with only 1 non hybrid engine option, a 2.0-litre inline-four diesel engine that produces 148bhp and 280lb ft.
The rest of the engine options all have a 48-volt hybrid system based around a starter generator and a small under-floor battery pack.
If you're travelling below 11mph and braking, the engine will shut down. Energy is harvested as you decelerate, stored in the battery ready to be re-deployed when you accelerate again.
What do you think of the new hybrid Discovery, do you love or hate it? Make sure to join the discussion on our social channels in the links below.
Here at 4x4AT we offer a range of accessories for Land Rover's including the Discovery, Defender and also Range Rover Models. Make sure to head over to our site to check them out!