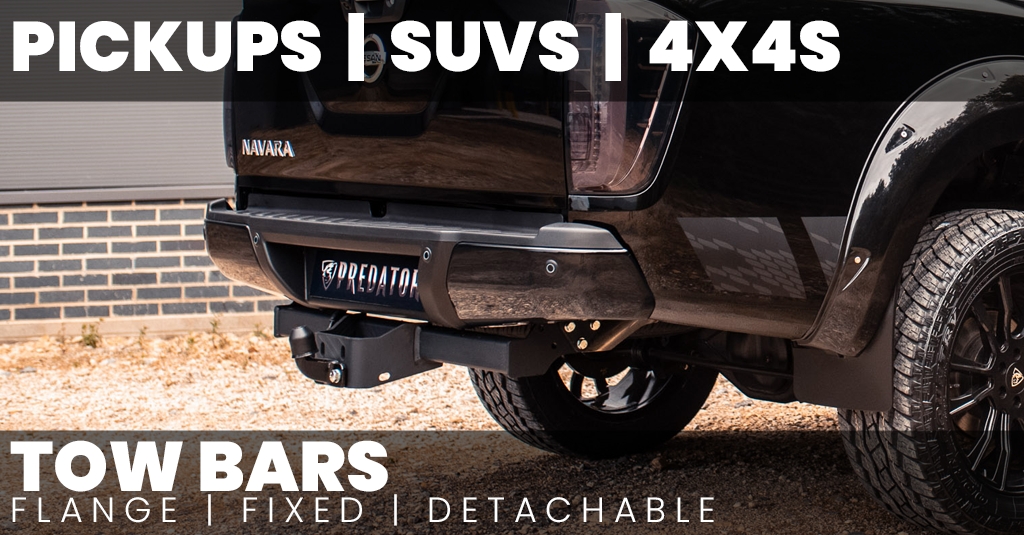 … but which type of tow bar do you need?
Increase the functionality – and the fun – of your pickup, SUV or 4×4 by adding a tow bar from our selection of quality towing accessories. Double up on your commercial cargo space by using a trailer, or get your vehicle kitted out for leisure trips or your next memory making staycation adventure.
But a quick look at tow bars shows that there are two main designs: the fixed flange and the swan neck. Our technicians are often asked what is the difference between them – and which is required for a particular vehicle … and here is the answer!
In general, a fixed/flange type is made of two parts – the neck part and the actual tow ball. The ball is bolted onto the neck section which is bolted onto to the vehicle.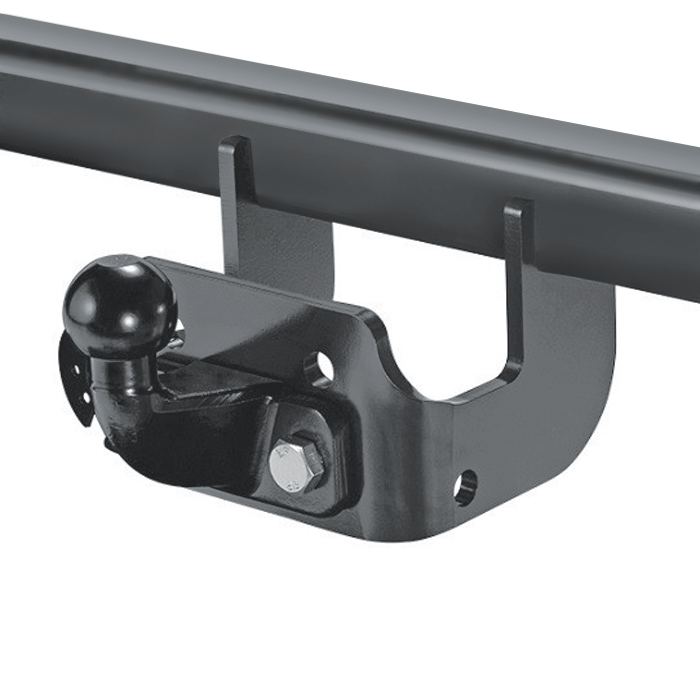 A swan neck tow bar is made of one solid piece and the neck part is longer and more curved, and tend to be available in detachable versions.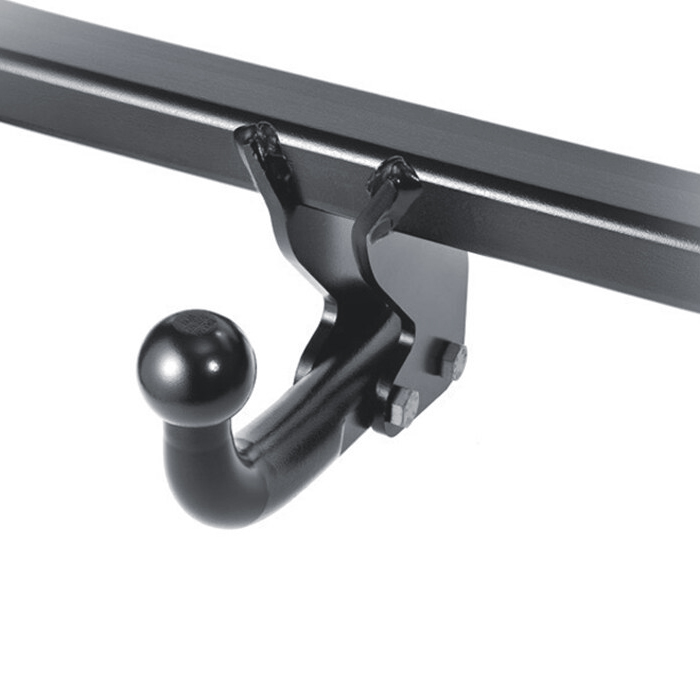 There are pros and cons of both types – which is best for you largely depends on what vehicle you have, and what else you may want to do with it.
We recommend the swan neck types to be fitted to vehicles with rear parking sensors, as they don't interfere with their operation, and this type is compatible with towed units which have stabilisers (for example, caravans) and this is the use they are mostly designed for. Whereas, fixed flange units are more suited for use with a cycle carrier, are cost-effective and are generally considered more versatile overall … the jack of all trades of tow bars rather than the 'specialist one job'.
In stock for a huge range of pickups, 4x4s and SUVs; we offer fixed flange, swan neck fixed and detachable tow bars plus the 'plug and play' wiring kits for each model. Full instructions are included for home fitting, or if you prefer a professional job done, please give us a ring or send a message to book in to one of our 4×4 workshops and have your tow bar and electric integration fully installed by our trained technicians.
Tel:01677 428799                                      Email:sales@4x4at.com
We stock tow bars and towing electrics for:
Audi Q5 – BMW X3 – Fiat Fullback – Ford Kuga – Ford Ranger – Honda CR-V – Isuzu D-Max – Jaguar F-Pace – Jeep Wrangler – Kia Sportage – Land Rover Defender – Land Rover Discovery – Land Rover Discovery Sport – Mercedes X-Class – Mitsubishi Eclipse Cross – Mitsubishi L200 – Mitsubishi Outlander – Nissan Juke – Nissan Navara – Nissan Qashqai – Peugeot 2008 – Range Rover – Range Rover Sport – Range Rover Velar – Renault Alaskan – Skoda Kodiaq – SsangYong Musso – Toyota Hilux – Toyota RAV4 – Vauxhall Mokka – Volkswagen Tiguan – Volvo XC60 – Volvo XC90 – VW Amarok
Shop for a tow bar online.