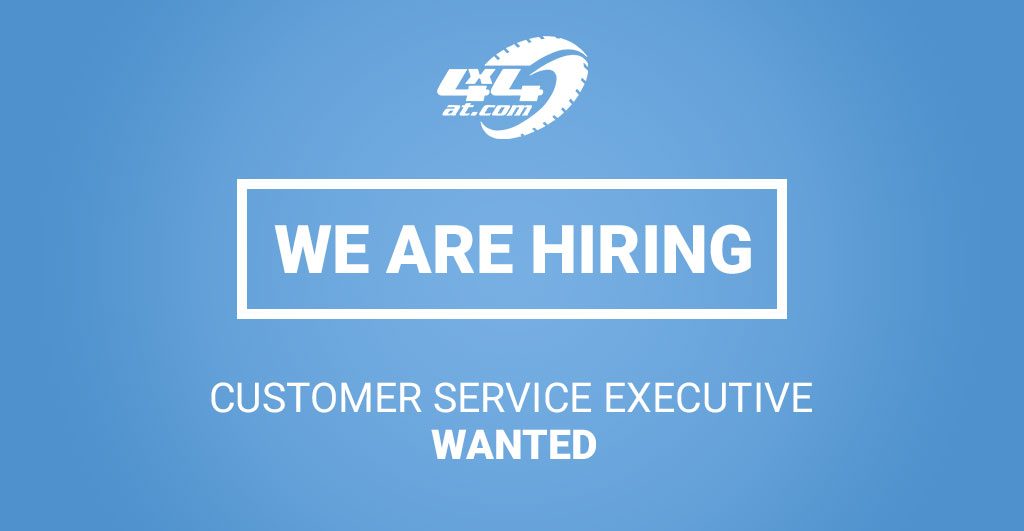 We are expanding our Customer Service Executive team and looking for someone with great skills to join us, here in Leeming Bar, Northallerton, North Yorkshire.
If you want the opportunity to join a successful organisation, offering exciting and challenging work then this could be the job role for you.
Handling customer enquiries, both on the phone and via email. A mix of sales and customer service and an opportunity to join a very successful friendly sales team in an expanding company.
Duties:
Handling incoming customer enquiries
Inform customers of product updates
Maximise awareness and sales
Upsell products to new clients over the phone
Grow the client database
Manage customer accounts
Skills & Qualifications:
Customer Service Skills
Sales/Results Driven
Positive Attitude
Eye for Detail
Good Communication Skills
Self-Motivating
Creative Problem-Solving
No previous experience or vehicle knowledge is necessary, a positive attitude and willingness to learn are key.
If you think that this Customer Service Executive job vacancy would be something that you are interested in then please send your CV and covering letter to careers@4x4at.com.