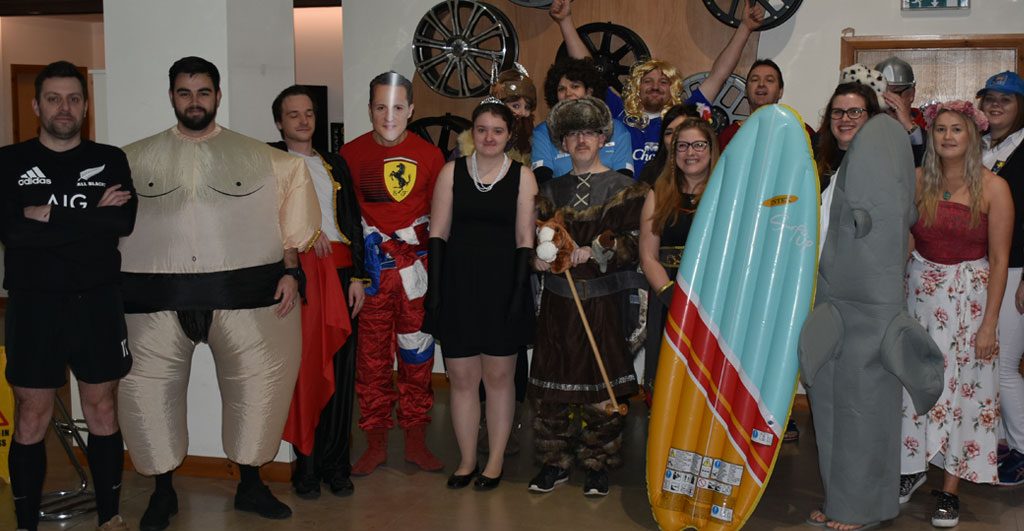 It's our last full day in the office before Christmas so to celebrate this we decided to have some fun and do a themed fancy dress for all staff. This year's theme was countries can you guess which country everyone was? Some are a lot easier to guess then others.
We had Vikings, sports men, Sumo Wrestlers, celebrities, Matadors and lots of other fun costumes. A great effort was made by everyone, there will be a vote later to crown the winner of this years fancy dress.

Not only are we doing fancy dress today but we are having a fun quiz later and secret Santa. There is lots of festive cheer going on in the 4x4AT office today, everyone is in high spirits.
On behalf of everyone in the 4x4AT office have a very Merry Christmas and a Happy New Year!!