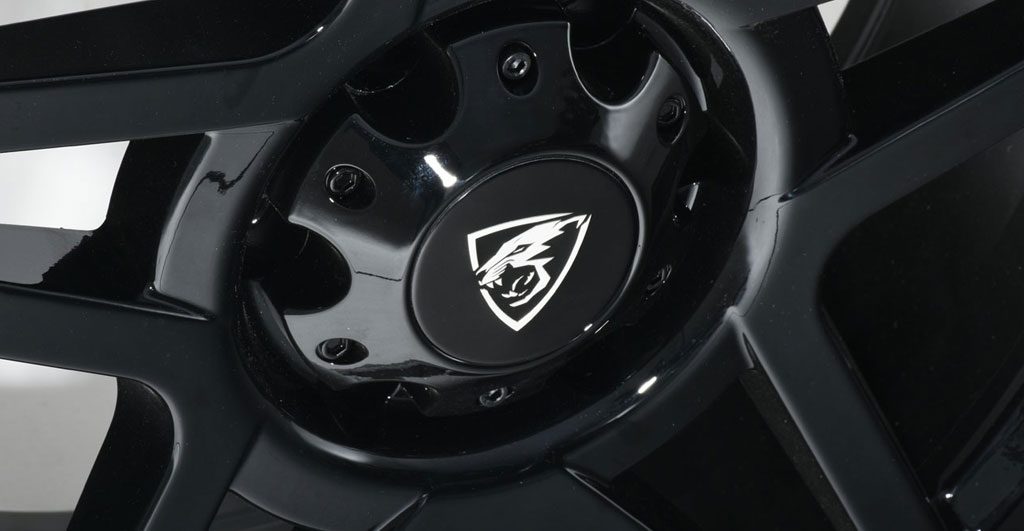 We have just got stock of these brand-new Predator Fox alloy wheels. This Predator Equipment design is exclusive to ourselves and is a must for anyone that wants a stylish and aggressive look adding to their vehicle.
The 5-Spoke V-Twin design with spokes that rise from a recessed hub give these custom wheels dramatic dimensionality. The 20-inch wheels are available in either lustrous black or matt grey and will finish off the styling of any vehicle. The wheels are covered in a protective clear coat lacquer finish to protect against extreme weather condition and road salts used in Europe.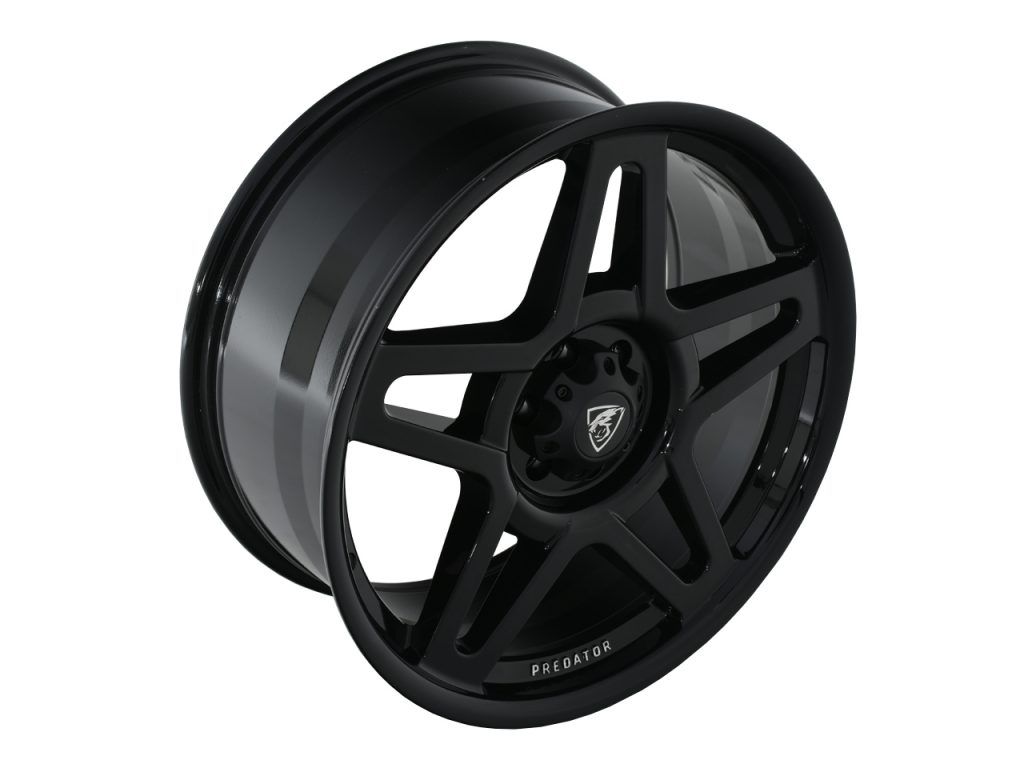 These Predator Fox alloy wheels have a wider track meaning that the wheels will give you improved grip and road holding, maximising the usability and functionality of your vehicle by enhancing traction and providing a hard-bodied stance.
Key features of the Predator Fox alloy wheels:
Designed specifically to fit your vehicle
Exclusive to ourselves
5-Spoke V-Twin design with Predator's aggressive styling
Raised Predator branding
Finished in lustrous black
Salt spray tested for European use
The Predator Fox alloy wheels are available for a range of vehicles including, but not exclusively, the Ford Ranger, Toyota Hilux, Nissan Navara, Mitsubishi L200, Isuzu D-Max, VW Amarok and the Mercedes-Benz X-Class.
Visit our website to see our full range of Predator alloy wheels.
If you're also looking for new tyres to go with your new alloy wheels, then be sure to check out our Tyre Finder page. Also, if you want to double-check or refresh your memory on tyre numbers, then you can take a look at our Decoding Tyre Numbers Guide.