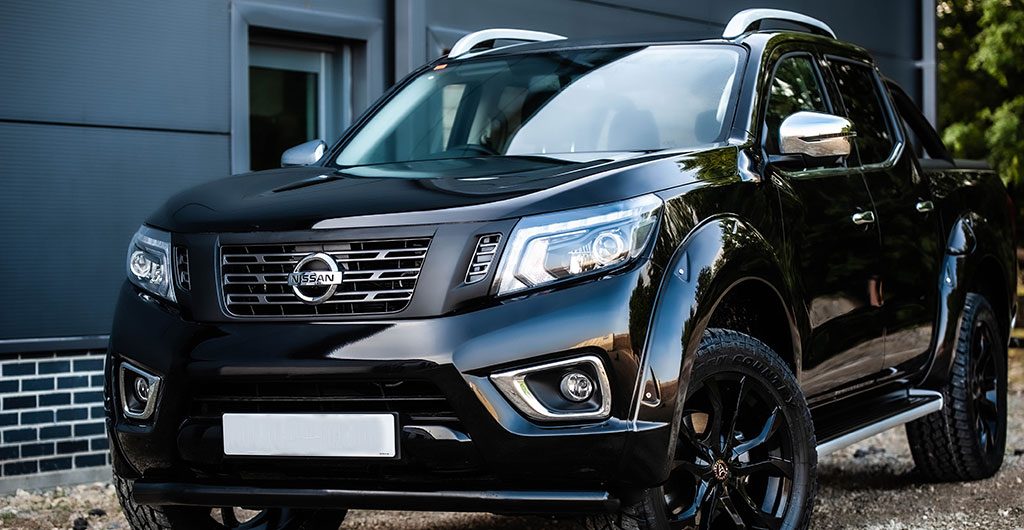 If you follow us on social media you may have seen a beautifully accessorised Nissan Navara NP300. The customer vehicle, painted in lovely GNO Black, came to us as a standard Navara but after its 8-hour fitment has been fully transformed into a menacing black-on-black stunner.
To achieve this striking look, the vehicle has been fitted with a range of different Nissan Navara NP300 accessories including a Mountain Top Roll Tonneau Cover with matching Styling Bar & 20 inch Black Assassin alloys.
The full list of accessories added to this vehicle are available below:
We're sure you'll agree that this combination of Nissan Navara NP300 accessories really makes for a much more individualised and stylish vehicle that will stand out from the crowd.
For more details on the Mountain Top Roller Shutter make sure to check out our recent blog post on it available here!