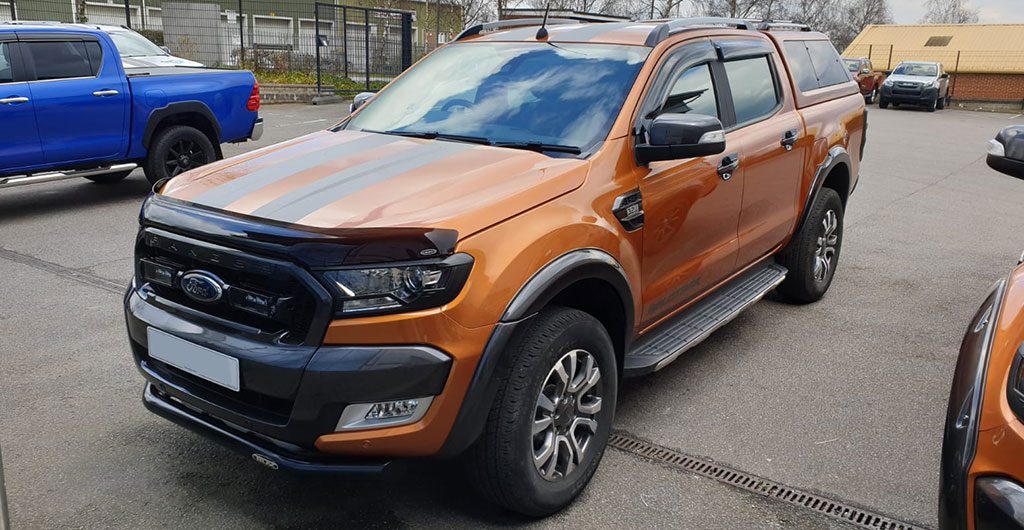 Last week we finished the last installation of accessories on our customer David Bagley's Ford Ranger. The Ranger has been fully kitted with a selection of accessories ranging from an Alpha Type-E Hard Top to a Lazer Lamp integration kit.
David has been a customer of ours for over 6 months now and is over the moon with the work we have done on his Ranger. A full list of accessories that have been fitted to David's Ranger has been added at the bottom of the article with links to the products on our website.
Upon chatting with David, we found that he is the Co-Founder & Chief Executive of Urban Outreach, a charity based in Bolton.
Urban Outreach is a Christian Charity providing a holistic, person-centred approach to support with some of the most disadvantaged, vulnerable and complex adults and young people in Bolton. Established in 1990, they have a staff team of 25, and are supported by over 250 volunteers.
David established the charity in 1990 after qualifying as a chef and then undertaking youth work and has overseen the development, change and growth of Urban Outreach. It was a great experience for us to learn about the Urban Outreach charity and how it is helping the people of Bolton.
If you would like to find out more about Urban Outreach and what they do make sure to head over to their website!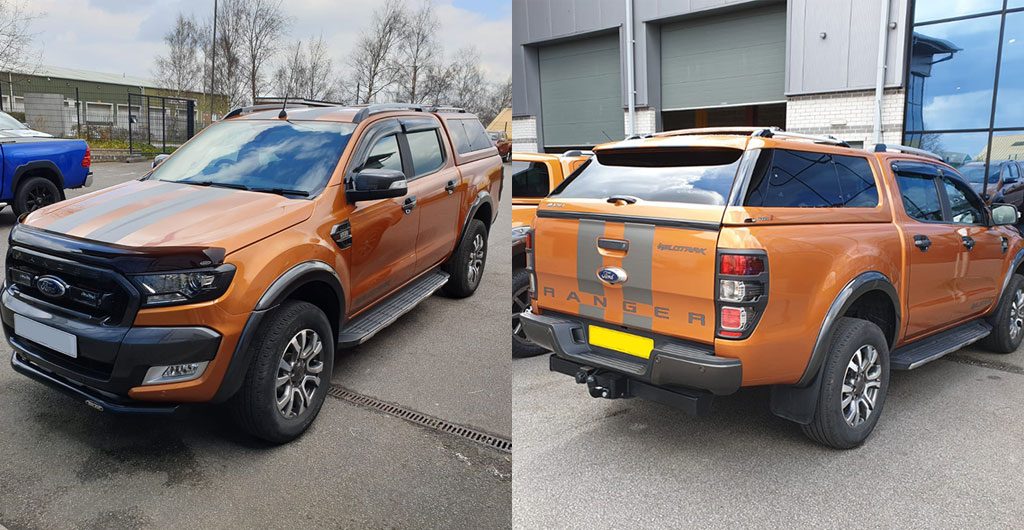 See below for a full list of accessories please see below: