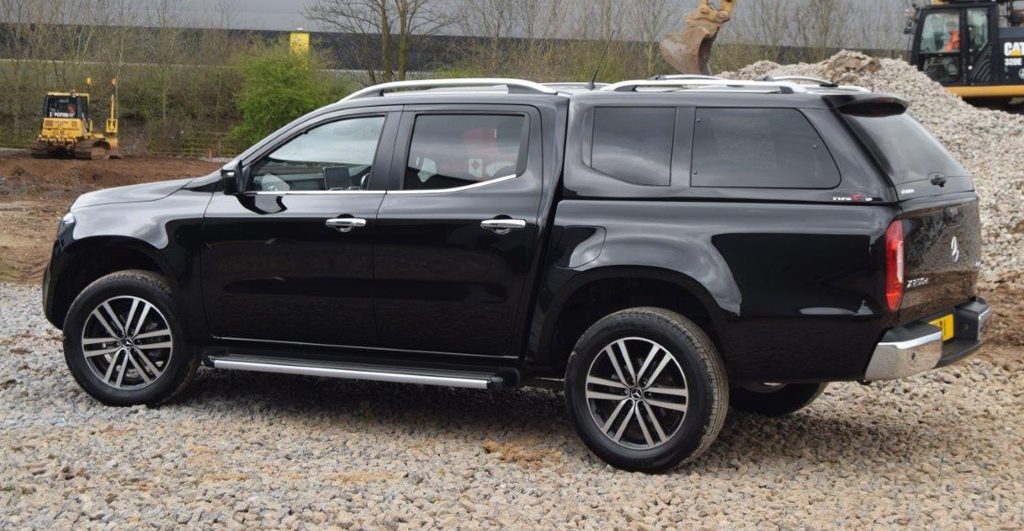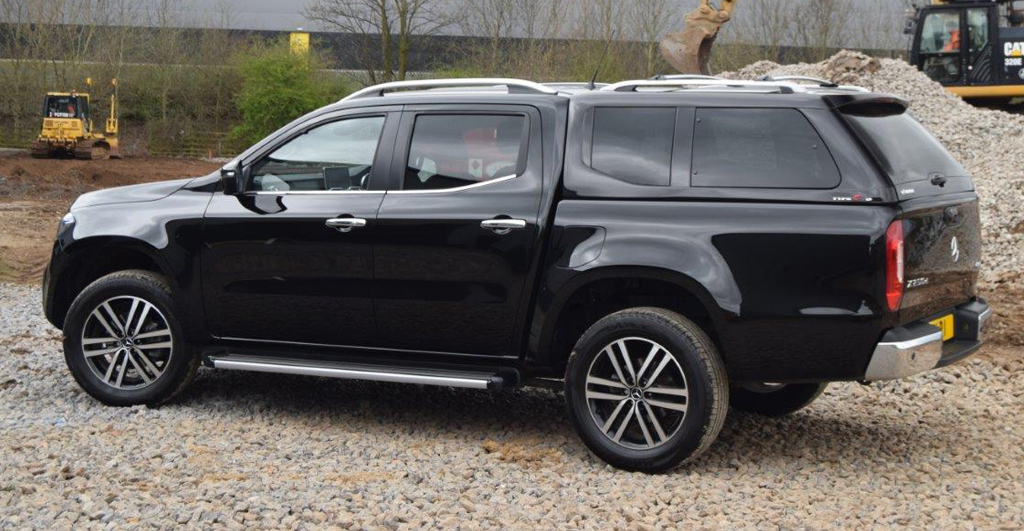 Here at 4x4AT, we previously gave you a preview of what you could expect from the Alpha Type-E canopy for the Mercedes-Benz X-Class.
Well, now we're pleased to announce that we're now stocking this top of the range Alpha Type-E canopy in a variety of colours for the Mercedes-Benz X-Class.
This leisure truck top is one of our best sellers and you can really see why with its unique floating roof design and colour matched exterior paint, this high end canopy is a must have for any Mercedes-Benz X-Class owner.
The canopy is made from high quality composite FRP and features stainless steel hardware and a top quality interior lining to give it a high end feel inside and out. The Alpha Type-E also comes with central locking as standard which is operated through the existing X-Class key fob.
What are you waiting for? Get your Alpha Type-E Canopy NOW!