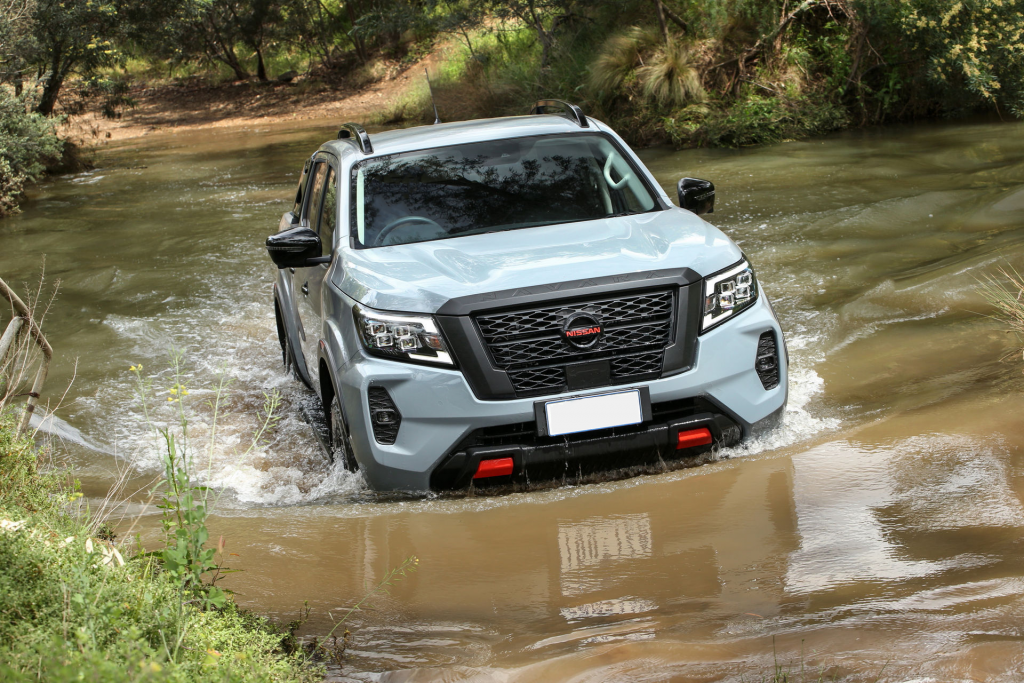 There's big news from Nissan recently about the launch of the new Navara, although when UK dealers will have it on their forecourts has yet to be confirmed.
The hugely popular current model, NP300, has been a worldwide favourite since its introduction in 2014/15. Nissan has described the forthcoming revamp as safety and comfort-orientated, using their suite of Intelligent Mobility features. This improved tech will help to keep users safe, and these include a forward collision warning and driver monitoring system are both standards even on the base model. More options are available on higher-spec vehicles such as blind-spot monitoring, autonomous emergency braking, trailer sway control and a surround-view camera.
The technology tools in the new Navara not only improve safety but also adds to user experience and comfort. The infotainment system has resized up with an 8″ display with a higher resolution, sophisticated Bluetooth interactivity and multiple USB charging ports within the car. Automatic sensing wipers and power-folding mirrors add to driver convenience.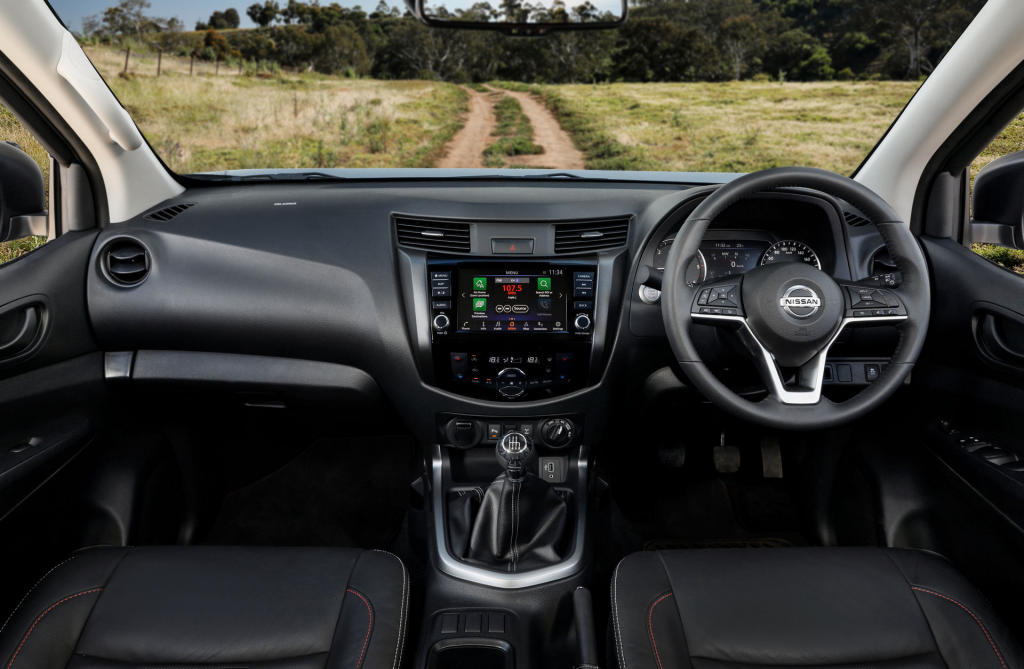 The one-ton pickup now has an increased payload thanks to an augmented rear axle, which will be 1.2 tons – an important factor for many buyers who value that capability. The gutsy 'interlock' grille design first used on the Nissan Titan will give the front of the car a tough look, tying in well with another rugged styling across the exterior such as newly shaped LED front headlights. Changes and innovations to the steering rack give enhanced manoeuvrability, especially at low speeds, which also comes with a very welcome steering wheel redesign. Under the bonnet not much has changed, with the same two engines on offer which are in the current Navara.
New for 2021 is the stylish Pro-4X version. These features eye-catching aesthetic highlights, such as orangey-red accents and black exterior parts. It does include some increased functionality – all-terrain tyres fitted on 17″ alloys plus a roof rack and running boards – but this model mostly provides a cosmetic boost. Expect this smart and splashy version to feature in marketing materials.
Overall, the exterior styling of the new Navara conveys a bold, rugged yet refined image which is hard to miss but still distinctly Nissan. It lives up to its 'go-anywhere' stance …  a nicely balanced blend of strength, versatility, durability and elevated comfort which buyers want.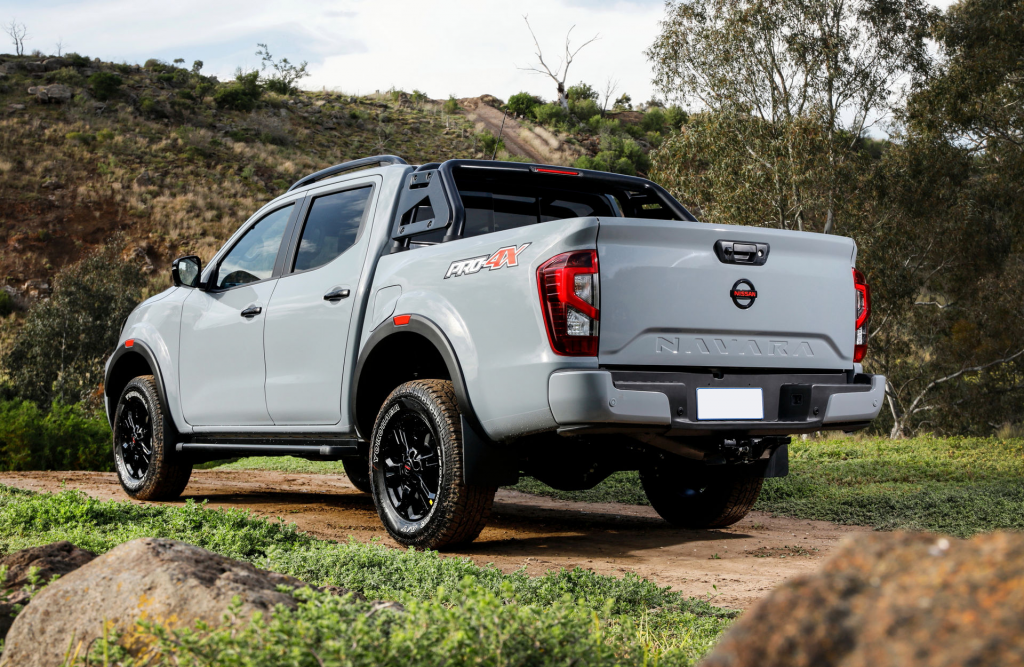 This vehicle is offering in eight colours, with two new ones, the interiors can be fabric or leather. Expect to see these new enhanced vehicles hitting the showrooms in from mid-2021, depending on country; it is anticipated there will be another Navara upgrade in 2023 or 2024. We will be supplying bespoke styling and accessories for the new model as soon as it arrives and will, of course, let you know when they are due to arrive in stock – stay tuned for news.