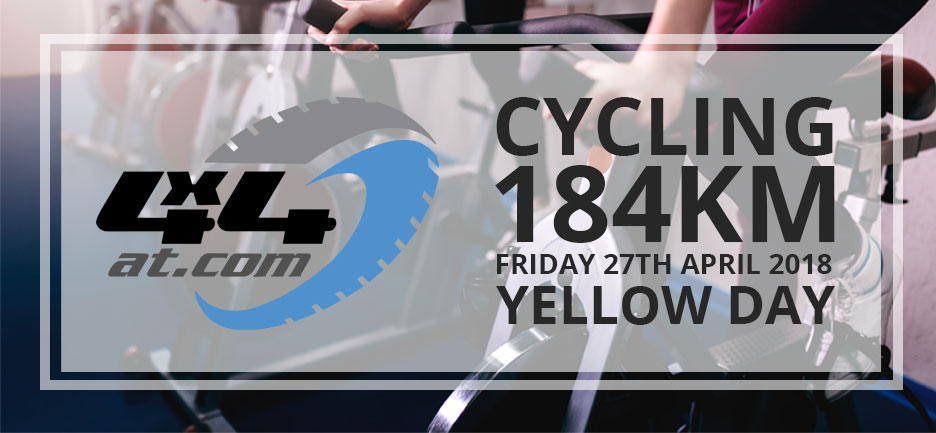 The Yorkshire Air Ambulance solely relies on donations, it needs to raise £12,000 per day to keep both air ambulances flying and to help save lives across 4 million acres.
To support a great charity and official charity of the Tour De Yorkshire. We are cycling our own Tour De Yorkshire Stage 3 – 184KM (114.33 Miles)!  Stage 3 comes through Leeming Bar our Headquarters' location. We have a stationary bike and are taking it in turns to cycle until the distance is completed.
We are completing this challenge on Yellow Yorkshire Day on Friday 27th April 2018 where we hope to raise £500 for such an important charity.
If you would like to donate please click here.